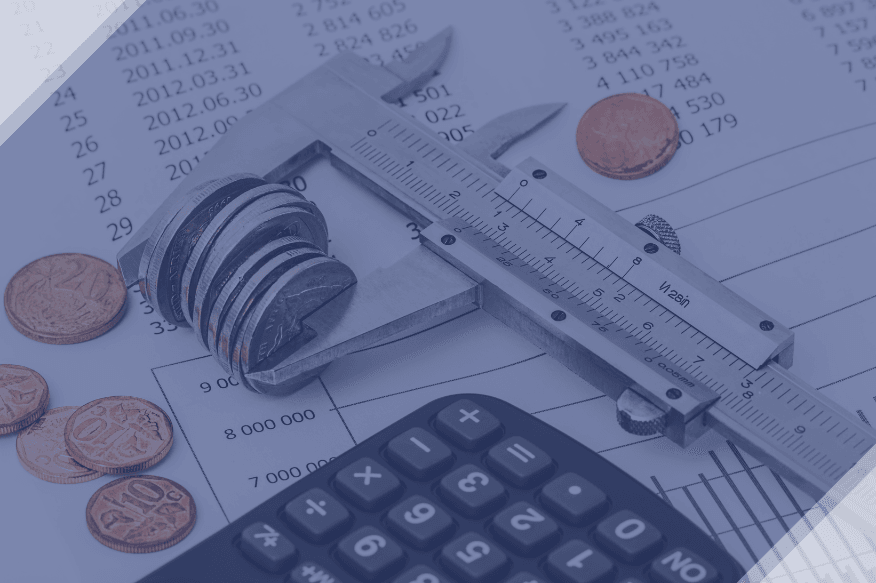 Electronic Data Interchange
SWIFT in Financial Industry
The Society of Worldwide Interbank Financial Telecommunication was formed in 1973 and it is headquartered in Brussels. It operates a global financial network known as SWIFTNET network. The main goal of the SWIFT standard is the exchange of messages between financial institutions and banks. SWIFT is used by financial institutions and banks in more than 200 countries. The SWIFT document standard is divided into four areas,
Payments
Sales services
Securities
Trading
Almost 50% of SWIFT's traffic still goes to payment-based messaging, 47% to security transactions, and the rest goes to cash registers, trade, and system transactions. While SWIFT started primarily for simple payment instructions, it currently sends messages for many different actions, such as
Collateral transactions
Cash transactions
Business transactions
Financial transactions
Who uses SWIFT EDI?
SWIFT is used to provide services mainly to the below institutions,
Banks
Exchanges
Depositories
Clearing Houses
Asset Management Companies
Securities Dealers
SWIFT Services:
SWIFT offers companies and individuals many services that facilitate accurate and smooth business transactions. Some of the services offered by SWIFT are:
Applications: The SWIFT network provides access to many applications, such as real-time tally instructions for forex and treasury transactions, security market infrastructure, and banking market infrastructure.
Compliance Services: SWIFT Connections also focuses on providing financial crime compliance services. This offers,
Know Your Customer (KYC)
Anti-Money Laundering (AML)
Sanctions.

Business Intelligence: Recently introduced SWIFT reporting programs and dashboards that help clients gain real-time insight into activity tracking, reporting, reporting and business streaming.
Messaging and connectivity: The main goal of SWIFT's business is to provide a reliable, secure and scalable network that enables a smooth flow of messages. It is accessible through various network connections, hubs and software.
ISO has designated SWIFT to act as the registration authority for national IBAN formats. IBAN is an International Bank Account Number. This facilitates automation of cross-border payment transaction processing. Each country has a specific IBAN format.
Key Takeaways:
SWIFT is a member-owned cooperative that provides its members with safe and secure financial transactions.
SWIFT network allows individuals and businesses to make electronic or card payments, even if the customer or seller uses another bank than the payee.
SWIFT works by assigning each member institution a unique ID code that identifies not only the name of the bank, but also the country, city and branch.
SMI elevates your financial EDI integration processes and streamlines your financial business communications by implementing SWIFT standards. We help automate your EDI processes in order to connect, transform, and route your financial transactions.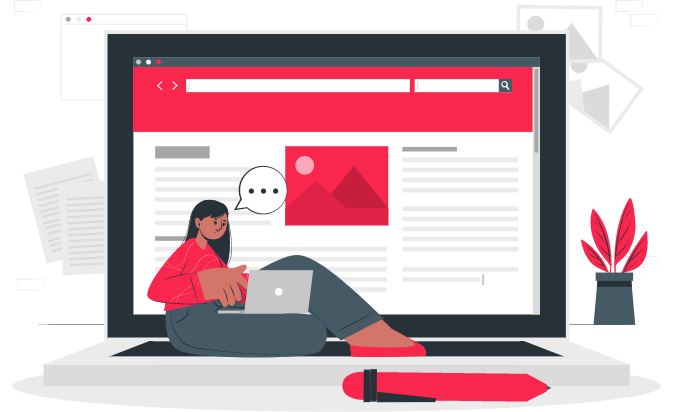 Subscribe to our Newsletter
Want our latest news and updates straight to your inbox ? Sign up and get it delivered.