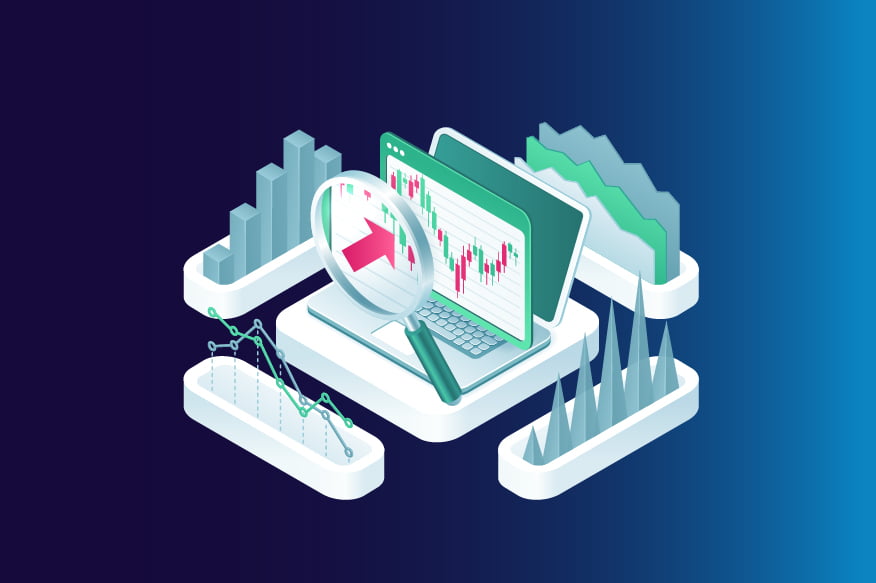 Data and Analytics Trends Shaping Businesses
Data and analytics are the dominant force of increasing transparency, speed and ability to implement decision-making capability for years, and will continue to 2022 and further. They make organizations more resilient, mainly during the pandemic which led them to understand the importance of unexplored data.
When considering the impact that data analytics can have on the business world, it is important to identify future trends in this space. The following important trends will certainly play a role in shaping the data analytics market in the future.
Outbreak of enterprise data opens new approach for analytics and digital transformation
More consumer touchpoints are leading companies to access more consumer data than ever before. But getting enterprise data such as manufacturing and sales is being a challenge but not anymore as it is stored and made accessible in recent times. This contributes to the increased usage of IoT devices, digitization and the need to manage the generated data effectively. Businesses are now looking to explore this raw data and leverage it to be more competitive and innovative for efficient decision management.
Transition from project to product concept
Progressive clients demand a complete product centric delivery model from their data analytics partners and expect to transform from a project mindset to a product mindset. Data science is just not limited to creating a dashboard, clients want a full-stack application to be created which can be integrated into an enterprise's decision-making process that can increase the revenue and lead to better business outcomes.
Operationalizing data science
Clients prefer providers who standardize their Data science models and transform them towards production environments. The collaboration, automation, testability and the curation of data processes can be improved with DataOps bringing these processes into production. DataOps is an innovative methodology that seeks to optimize the time of a complete data analytics cycle. Its Agile access to data analytics ensures that data scientists and users work together to to deliver composable analytics
Data Democratization
Companies may want to provide analytics to all employees – not just business analysts for intelligent decision making. However, additional workload and required integration need to be considered. Gartner analysts predict that by 2025, 80% of business performance data analytics initiatives will be considered significant business capacity.
Mature Data Governance
A large data fragment remains unused due to data management and security challenges. Data management process is advanced by Mature data governance and helps understand how efficiently companies manage their data. This helps the organizations to customize data approaches according to teams and projects. A mature data governance framework acknowledges these challenges by standardizing data systems and enables self-service analytics.
In conclusion, organizations that adopt data analytics as a holistic initiative will be able to innovate faster, build better strategies and will be able to manage change more efficiently.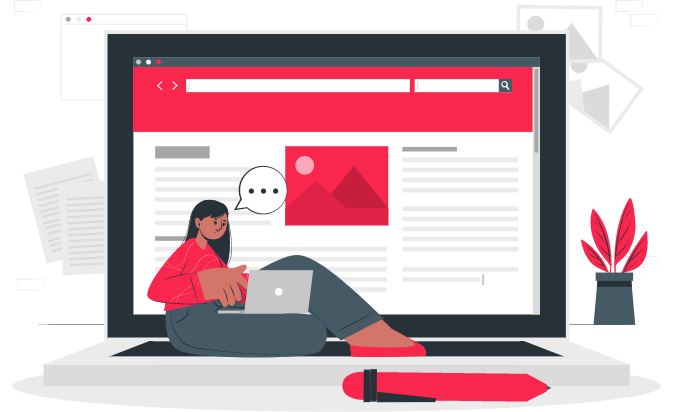 Subscribe to our Newsletter
Be the first to know when there is a new blog or any other conten