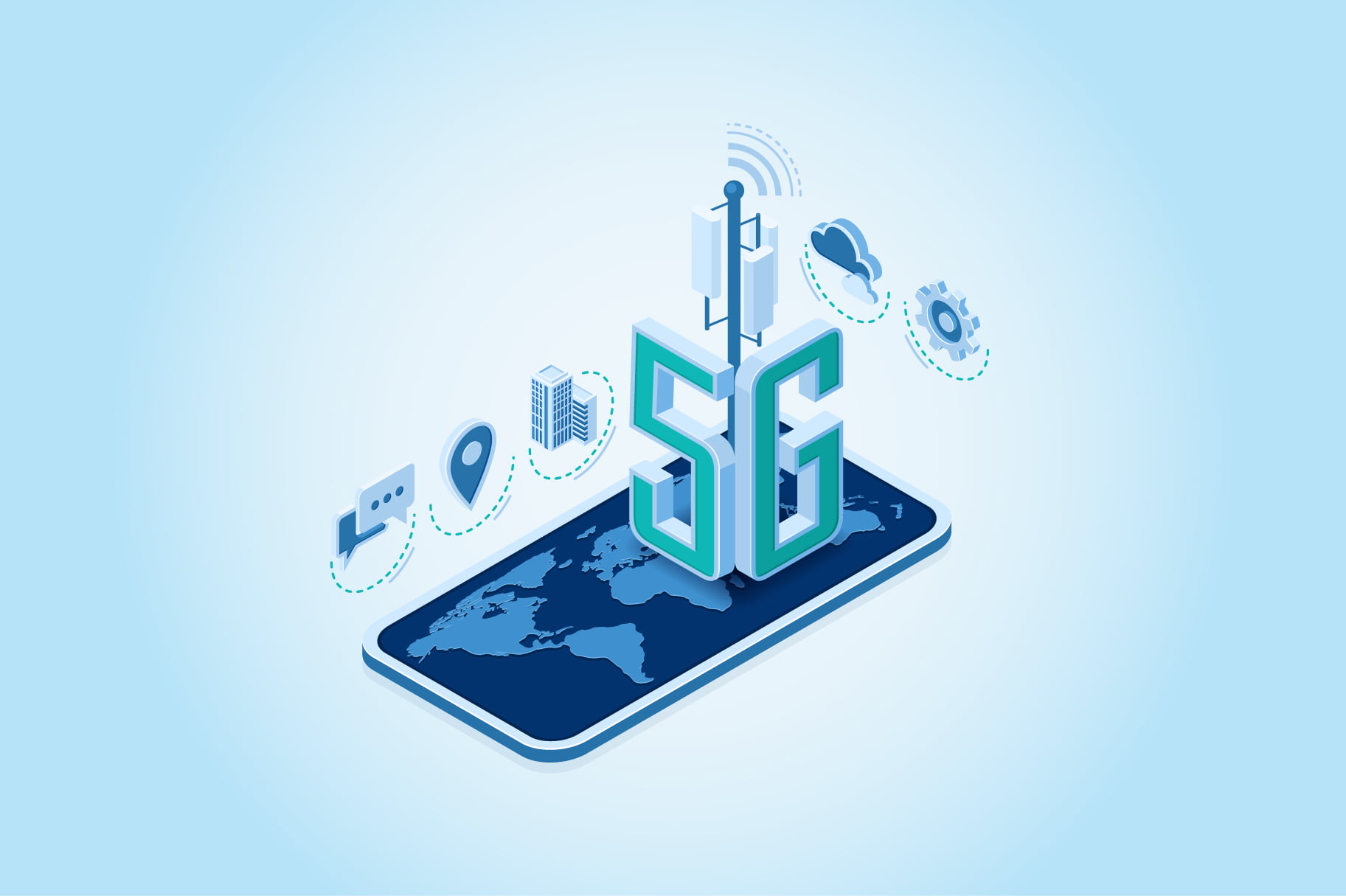 Impact of 5G on Internet of Things IoT
The Internet of Things is rapidly expanding due to the number of connected devices set to increase. One of the factors for this rise is the development of 5G networks. The growth of 5G will allow a large number of devices to network together.
There are numerous ways in which 5G can transform Internet Of Things:
Traffic Control is improvised by integrating AI:
IoT-enabled 5G networks allow cars to communicate with each other and their surroundings, reducing the risk of accidents and enabling more efficient traffic models. The combination of these factors can reduce traffic congestion, shorten commuting times and save energy by reducing the amount of time vehicles need to wait in line at traffic signals.
Great Network Reliability:
In addition to improving speed, 5G networks will work more reliably and create more robust connections. Reliable and robust network connection is very important for any IoT, but especially for connected devices such as locks, security cameras and other dependent surveillance systems with real-time updates. With the ability of the 5G network to manage multiple connected devices, consumers can benefit from greater reliability of their connected devices. The key to IoT devices will be the high-speed, very low latency and greater coverage that come with next-generation networks. To take advantage of these improvements, manufacturers must first invest in the production of 5G-compatible devices.
Speeds up Data Transfer:
The commercial success of any IoT is ultimately based on its performance, which depends on how easily it can communicate with other IoT devices, smartphones and tablets, software in the form of its application or website, and more. With 5G, the data transfer rate will increase significantly. According to reports, 5G will be 10 times faster than current LTE networks. The increase in speed will allow IoT devices to communicate and share data quicker than ever.
Telehealth:
Telehealth is exposed to the potential for outages and poor connectivity for those who need it most; in rural areas where the doctor may be an hour's drive away.
5G will increase the speed of the Internet in such remote areas and could enable the work of specialized surgeons through robots in small rural clinics. Together with personal medical kits that work, it will also allow people to diagnose infectious diseases remotely without having to go to an office or hospital and spread them.
Robust health monitors increase patient engagement and improve outcomes and are expected to reduce hospital costs; thus freeing up money that could be better spent elsewhere.
Integrated Supply Chain:
Factories and warehouses already use real-time monitoring to control inventory and track parts, products and equipment throughout the production cycle thanks to IoT. 5G promises the ability to use the system to track, for example, a product from production to the end user, without adding or removing it and notifying the seller when the product will be shipped. Enable better customer service and reduce product losses on the go.
The Internet of Things will change our lives in the years to come; and 5G is enabling far reaching connectivity. Our cities will get smarter and our cars will get smarter. The 5G revolution is coming, and it will look quite interesting indeed. Time is here to switch to 5G connectivity and SMI is here to help.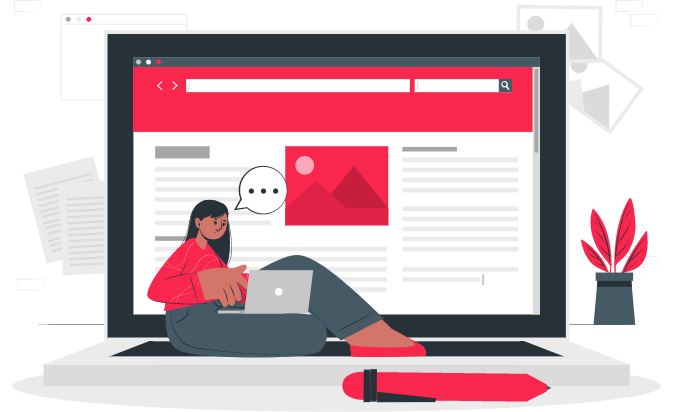 Subscribe to our Newsletter
Be the first to know when there is a new blog or any other conten