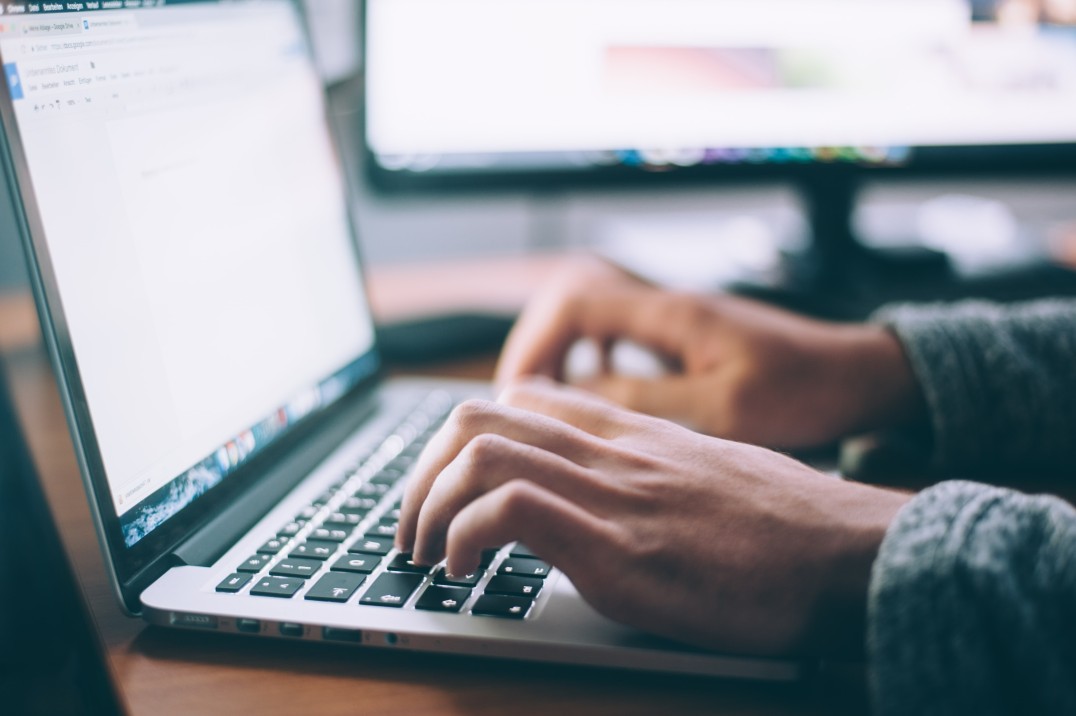 Build a Mob App that Helps you Stand Ahead of your Competitors
Mobile Apps are few of the things that have created a big impact in our lives as we use it for almost everything. This world is app dependent regardless of any business. By reaching out to a more advanced customer base or simply monetizing it, mobile applications have become a necessity for any business to survive.
Mob App development technology brings uniqueness to the business, increases the customer base and retains the existing customers. This helps improve customer loyalty and customer service. No matter how popular the brand is, it needs to defeat other brands that hinders its growth.
Android and IOS devices control 95 percent of the app market. There's no other dominance in the market other than the Apple App store or Google Play store. But as per research, compared to App store, Play Store has millions of Apps in store. There are various types of Apps category such as social media apps, video streaming apps, gaming apps and a lot more.
According to Statista, in 2021 the global mobile applications revenues were 693 billion U.S. dollars and are expected to rise with 808.7 billion in 2022. Hence creating a new mob app development strategy for your business to increase revenue is one of the means to stay ahead in the market.
While creating a competitive mob app, these are the consideration to keep in mind:
New Age Algorithm: Mobile applications should act as new tools to solve human problems. A new algorithm should be used to stand out in the crowd.
Mob App with privacy and security: One of the most important factors that allows some mobile applications to surpass others is the highest security standards adhered to for customer data. Given that companies' biggest concerns are addressing the challenges of cybersecurity, taking the necessary measures to ensure data security is one of the necessary steps to keep in mind for organizations creating mobile applications.
Distinctive Mob App: Creating a mob app with a unique value proposition that focuses on customer needs and engagement. This leads to the success of a business. Optimizing an app based on the customer needs is very important.
Easy to use: Simplicity is one of the main reasons to gain a wide audience. If the mobile application is simple and easy to use, it can attract more customers. If an application takes too long to download, there are chances for the customer to delete the application from their mobile phone. Integrated payment options should be provided in an application for a secure and fast purchase process.
The decision to build a successful mobile application should not be taken lightly but the result is worth the time and effort. To be successful in the market, all these major factors should be taken into account. Hope our guide was helpful in choosing the right platform to develop a mobile application considering the above features to make your business stand ahead of the competition.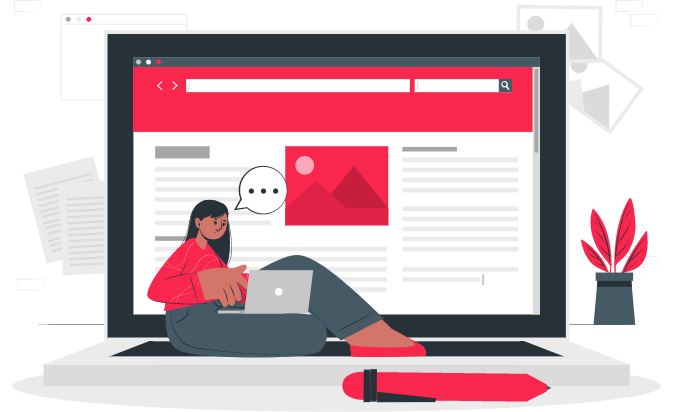 Subscribe to our Newsletter
Be the first to know when there is a new blog or any other conten