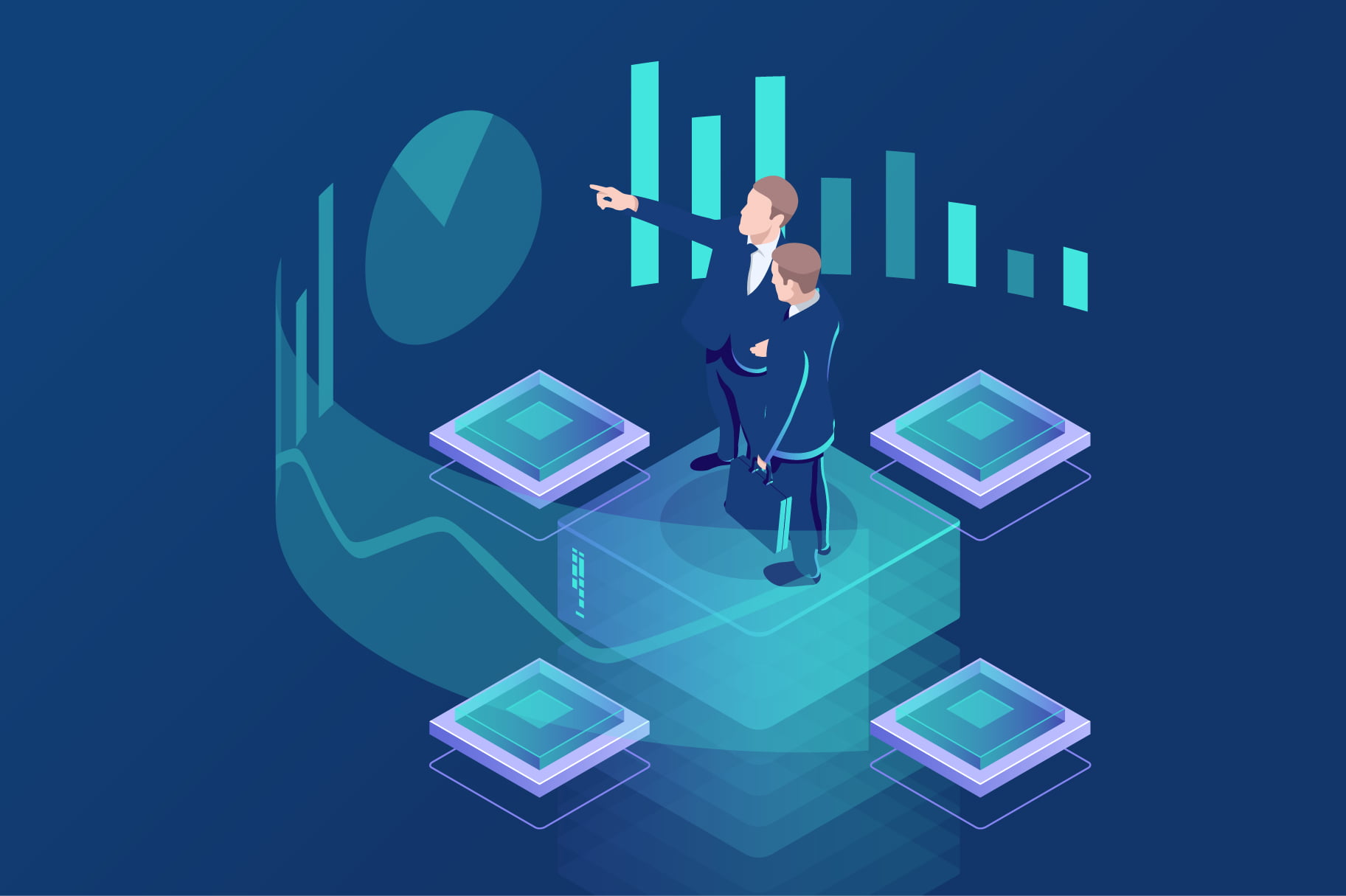 Data Analytics Trends for 2022
Data analytics is a broad term that encompasses many different types of data analysis. Any kind of information can be subjected to data analytics approaches to gain insights that can be used to improve things. Data analysis techniques can show trends and metrics that are otherwise lost in a mass of information. This information can be used to optimize processes to increase the overall efficiency of the system.
The data analytics market is booming, in 2021 businesses were estimated to have spent approx $215 billion on big data and business analytics solutions, which was a 10% increase over 2020.
Why is Data analytics important?
Data analytics helps companies optimize their performance.
Implementing Data Analytics into the business model means that companies can help reduce costs by finding more efficient ways of doing business.
Companies can use data analysis to make better business decisions and help analyze trends and customer satisfaction, which can lead to new products and services.
Who uses Data analytics?
Data analytics is used in many industries, such as tourism and hospitality, where turnaround can be rapid. These industries use data analytics to collect customer data and find out where problems are, if any, and how to fix them.
Healthcare is another sector that combines the use of large amounts of structured and unstructured data and data analytics to help make informed business decisions. Similarly, the retail sector uses a lot of data to meet the ever-changing needs of consumers.
The top trends that will define the data analytics market in 2022 are as below:
1.Artificial Intelligence
Artificial intelligence is evolving rapidly, especially in the field of data analytics, where it not only improves human capabilities but also helps to gain better business value. AI has many applications to increase business value. Some examples include increasing sales by forecasting demand and providing appropriate warehousing, improving customer satisfaction by reducing delivery times, and increasing operational efficiency by automating processes.
2.Composable Data Analytics
This is a process in which organizations combine and use analytical capabilities from a variety of business data sources for more efficient and intelligent decision making. These tools provide more agility than traditional methods and have reusable, interchangeable modules that can be deployed anywhere, including containers. Composable Data Analytics enables companies to reduce data center costs as they migrate to the cloud. Analysts predict that by 2023, 60% of organizations will build applications that include components in three or more analytics solutions.
3.Data Fabric – A new industry standard
Data Fabric is a new way of thinking about the old problem of using different data for analytics. If IT can provide a unified data architecture that serves as a unified layer connecting endpoints and data processes, it can make critical data more visible, dispersed, and usable across all environments in the organization, including hybrid and multi cloud environments.
4.Data Democratization
Organizations are now embracing data analytics as an important business driver for smart decision making and an important element in launching any new project. Companies may want to provide analytics to all employees – not just business analysts. However, additional workload and required integration need to be considered. By 2025, 80% of business performance data analysis initiatives will be considered significant business capacity.
5.AnalyticsOps
DataOps can improve the collaboration, automation, testability and curation of data processes, particularly bringing these processes into production. Since then, interest has grown and DataOps specialist retailers have received great recognition. With machine learning operations (MLOps), which give more confidence to "Ops", we expect the trend in 2022 to build a comprehensive practice called "AnalyticsOps", to provide Composable Data Analytics and to facilitate Data Fabric.
In 2022, businesses that extract actionable insights successfully from data will innovate faster and can manage change more efficiently and strategize better.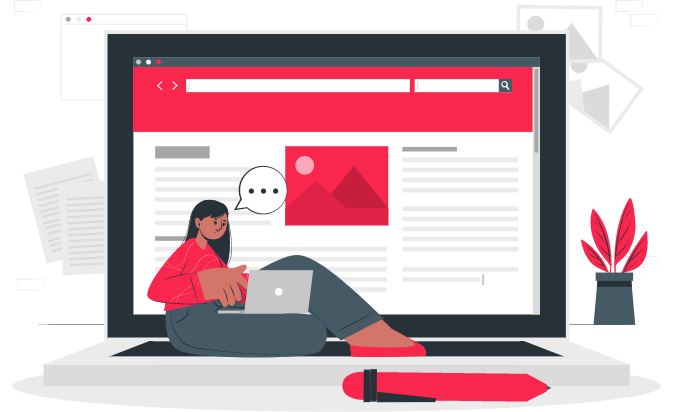 Subscribe to our Newsletter
Be the first to know when there is a new blog or any other conten