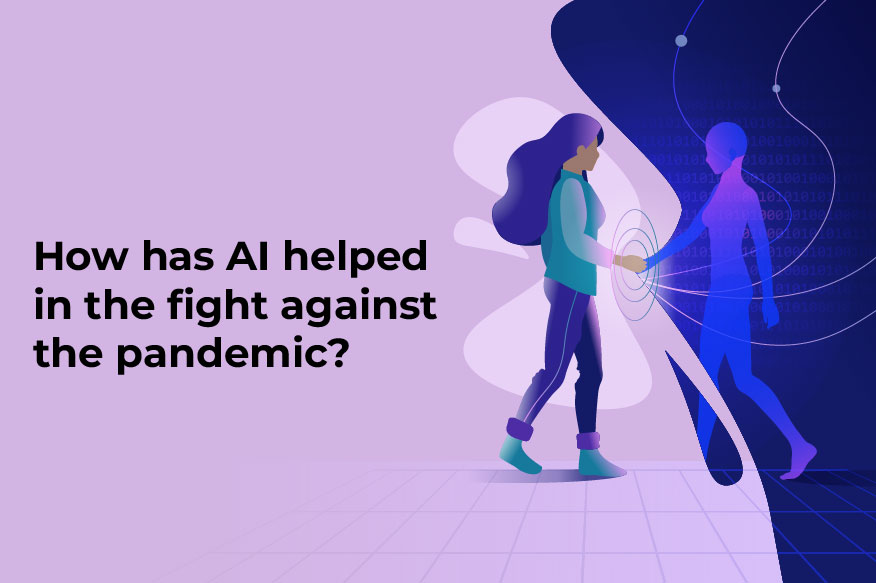 How has AI Helped in the Fight Against the Pandemic
As told to Parliament, India's doctor-population ratio is now 1:834. But did you know it was 1:1456 in 2019 – 2020? So, how did India manage to turn things around? Especially during a global pandemic? Well, you might be surprised to know that Artificial Intelligence played a huge part in this.
AI in Healthcare:
Even though AI was around since 1950, it found its way into healthcare in the early 1970s. The development was slow, but in 2012, after the introduction of AlexNet, AI started to take off. AlexNet introduced the current wave of interest in deep learning because it showed that deep neural networks have superior performance characteristics to more conventional AI pipelines.
How has AI helped in the fight against the pandemic?
When the whole world went into lockdown, organizations decided to use the machine learning expertise of AI in several areas like scaling customer communications, understanding how COVID-19 spreads and speeding up research and treatment.
Chatbots:
Machine learning-enabled chatbots were also developed for contactless screening of COVID-19 symptoms and to answer questions from the public.
Monitoring:
Madurai and Telangana used AI technology to track mask violators. A Video analytic software parsed data feeds from CCTVS in public places to detect people violating Health Department protocols which helped the Police track down anyone who violated the protocols.AI was also used to alert commercial stores and offices of social distancing violations during the pandemic.
Diagnosis:
In a few cases, the RT-PCR tests failed to detect new COVID mutants leading to diagnostic centers overflowing with people doing CT scans and chest X-rays to confirm the diagnosis.
So, the Centre of Artificial Intelligence and Robotics, DRDO developed an AI-based intelligent COVID detection application software that classifies images under 'normal', 'COVID-19', and 'pneumonia', using chest X-rays.
Repurposing Drugs:
The process of drug discovery is not just time-consuming and risky but also extremely expensive. To that end, AI was also used in repurposing drugs to provide a cure for COVID-19.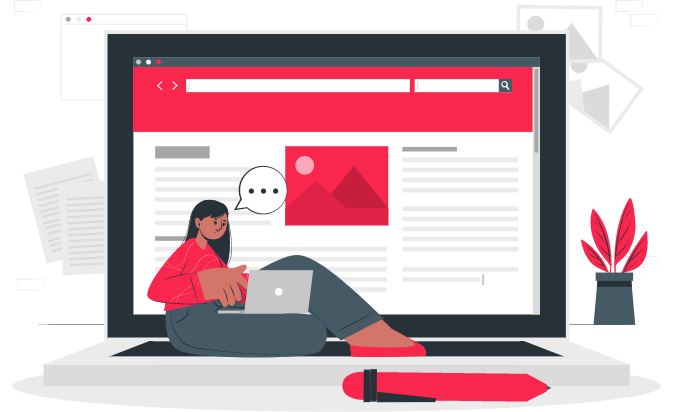 Subscribe to our Newsletter
Be the first to know when there is a new blog or any other conten