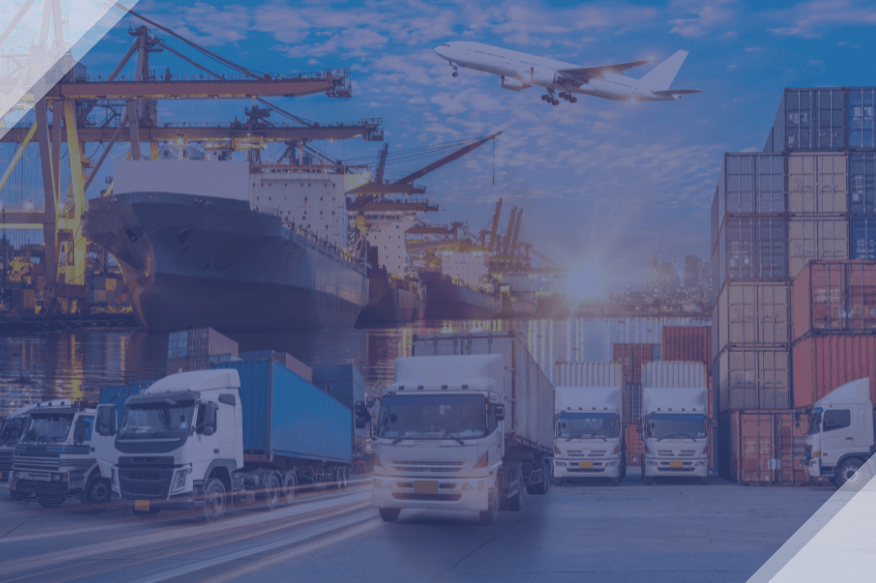 Electronic Data Interchange
How can EDI streamline a Drop Shipping business
Online sales is growing quickly and it makes up for a large percentage of total retail sales globally. The Rising growth of online marketplaces has had a significant impact on customer behavior. Huge interest for products is now very much in line with dynamic trends and these kinds of trends have become substantially more fleeting. Retailers & sellers are needed to stay up to date with this change to hold their customers as well as to gain new clients which is the reason for the retailers & sellers switch to drop-ship models.
With a drop ship approach, retailers do not need to be concerned about storing products in their warehouse. They simply buy the product from a third-party and ship it directly from there to the customers even without seeing the product during the complete process. Drop-shipping allows the sellers to react instantly to new trends & demand changes by adding new items to their inventory.
Drop Shipping with EDI:
Order fulfillment in the drop-ship is an exceptionally complex process. The number of parties associated in the process is large beginning from the seller, shipper, supplier and end customer. Complex data is required to be transmitted between the parties to guarantee efficient execution of the whole process.
Electronic Data Interchange(EDI) automates the entire drop shipping process by permitting reliable exchange of business information between the trading partners while being compliant with the relevant standards and regulations. This business document exchange using EDI allows the retailer's drop ship requests to be sent directly to the supplier's drop shipping system.
The main benefits of EDI in a drop shipping process are:
Importing orders from multiple channels into one platform.
Facilitates secured exchange of business documents such as purchase orders, shipping notices, sales orders, receipts and invoices.
Gives real time visibility of inventory levels by inventory enquiry document exchange between trading partners.

Provides quick access to updates for all parties involved in the business on order fulfillment progress through order status reports, shipment reports, and many more reports.
Many parties are benefited by successfully implementing EDI in their drop shipping business such as suppliers, distributors, online stores, logistics companies, ecommerce and more across multiple industries leading to possibilities for more sales and revenue.
SMI's EDI solutions streamlines the drop ship business by automating the entire process and includes all the compliant requirements for a successful EDI integration. We also offer efficient and easier solutions that can be easily integrated into your existing system. Reach out to us, to know more about our EDI services.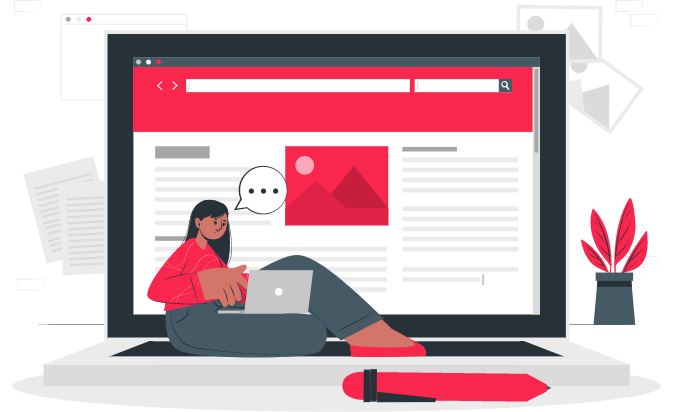 Subscribe to our Newsletter
Be the first to know when there is a new blog or any other conten