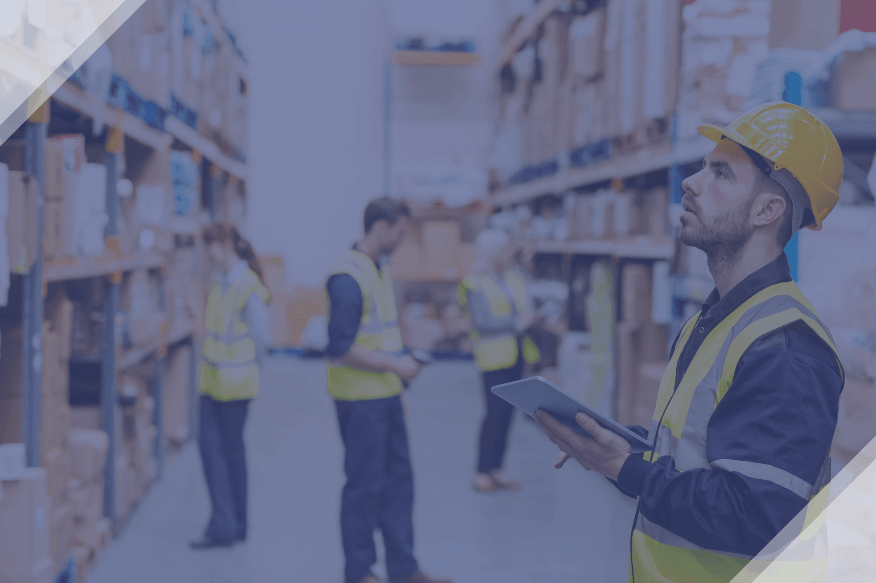 Electronic Data Interchange
Role of EDI in a Fulfillment Center
A Fulfillment center is a hub of all the activity that continues after a customer has placed an order until it reaches them. It is a physical space that processes and fulfills customer orders from ecommerce retailers. Warehouses store products for a long period of time but fulfillment centers store products that are being shipped out frequently. It makes sure that the customer or the end user gets the products as quickly as possible.
The fulfillment center receives, pick-packs and ships products. It also takes care of any inventory problems such as Mispicks and Miships.
How does a fulfillment center work?
When a customer places an order, the information is sent to the fulfillment center. The center already has the inventory in storage, so they take the order, collect the purchased items and pack them. The order is then handed over to a shipping carrier which is then being delivered to the customer. A fulfillment process is done more quickly, efficiently and cost effectively. A fulfillment center processes B2B and B2C orders, B2B orders are sent to the retailers directly and B2C orders are sent directly to the customer's home.
Benefits of using a fulfillment center
No need to set up an own warehouse space
Outsourced inventory management & shipping
Discounts on shipping rates
Provides same day delivery
Returns processing
Enhanced inventory management
Inventory is completely taken over so the other parts of the business can be focused on.
Role of EDI in a fulfillment center
EDI enables the transactions to be completed seamlessly through electronic, automated means. EDI quickly maintains orders in a fulfillment center from picking to packing with ease and connects all involved parties regardless of their back-end system. Processing orders with EDI simplifies communication between fulfillment centers and online retailers building a strong partnership.
EDI eliminates the fulfillment complexities and automates the process from the receipt of purchase orders, shipment orders and other exchange of business documents such as order fulfillment, packaging and shipping instructions. Each retailer specifies formatting requirements for the EDI documents. Faster shipment tracking and quick transaction processing keep the retailers and their customers happy. Manpower and Human errors can be minimized with EDI as fulfillment centers handle a large number of orders.
SMI with expertise in retail fulfillment provides EDI services that can support and manage all vendor compliance requirements increasing the overall profitability of a fulfillment center. We are capable of creating shipping labels, customized barcodes and are fully EDI compliant.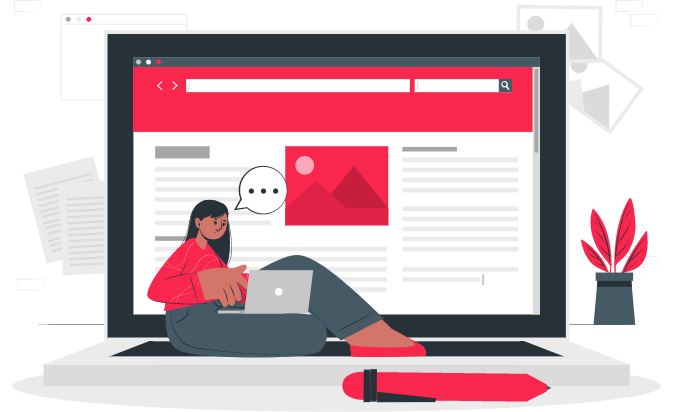 Subscribe to our Newsletter
Be the first to know when there is a new blog or any other conten