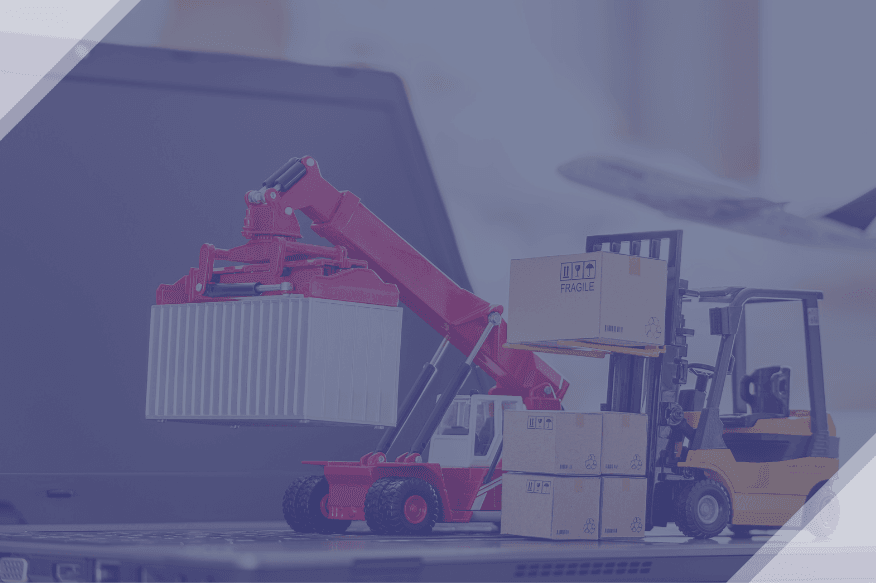 Electronic Data Interchange
GS1 is a neutral, non-profit, international organization that develops and maintains standards for supply chains and demand across various sectors. It is the most widely used system of supply chain standards in the world. The organization was founded in 1974, several years after revolutionary technology appeared on the market such as bar code. The best of this standard is the barcode, a symbol printed on products which can be electronically scanned.
Importance of GS1 Standard:
Businesses that use GS1 standards can now take their products to the next level by connecting them to the web and making them smart.
GS1 barcodes manage the supply chain by allowing companies to sell, ship, track, order and return products, mostly by scanning with handheld equipment or a camera system. GS1 barcodes also facilitate communication, tracking, visibility and transparency. It's about sharing information immediately to find out the source of the products, where they are going and when they will reach their destination. Barcodes not only improves efficiency but also increase the safety of the products and protects consumers.
Identification Keys:
GS1 standards characterize a set of unique identification codes termed as identification keys(ID). GS1 identification keys lets you conveniently access information about the items in your supply chain and share that with your trading partners. The ID keys are listed below,
GTIN: Global Trade Item Number identifies products or services that are estimated, ordered and invoiced in the supply chain. Eg: food, clothing, music album, etc.
GLN: Global Location Number identifies parties or locations. Eg: stores, companies, warehouses, factories, etc.
SSCC: Serial Shipping Container Code identifies logistics units. Eg: Parcels, Unit loads on pallets, etc.
GRAI: Global Returnable Asset Identifier identifies returnable assets. Eg: totes, crates, etc.
GIAI: Global Individual Asset Identifier identifies assets. Eg: Equipment in manufacturing, transportation, medical, etc.
GSRN: Global Service Relation Number identifies relationships between service providers and recipients. Eg: hospital staff, loyalty scheme members, library members, etc.
GDTI: Global Document Type Identifier identifies documents. Eg: shipping paper works, driving licenses, etc.
GINC: Global Identification Number for Consignment identifies consignments. Eg: logistics units being transported in an ocean container
GSIN: Global Shipment Identification Number identifies shipments. Eg: logistics units being delivered to a customer.
GCN: Global Coupon Number identifies coupons. Eg: digital coupon
CPID: Component/Part Identifier identifies components and parts. Eg: automobile parts
GMN: Global Model Number identifies a product's model number. Eg: medical devices
GS1 standardizes the way identifiers are encoded in 'data carriers' and captured by readers. These data carriers can take multiple forms, such as a barcode like the EAN/UPC, 2D and 1D barcodes, DataBar family and EPC – Enabled RFID Tags.

GS1 provides a number of standards for data sharing from various data carriers. This data exchange is carried by multiple forms such as Electronic Data Interchange(EDI), Global Data Synchronization Network(GDSN), etc.
SMI solves complex supply chain transactions by implementing GS1 standards and helps businesses achieve their growth by improving the inventory management and enhancing B2B communications with seamless EDI services.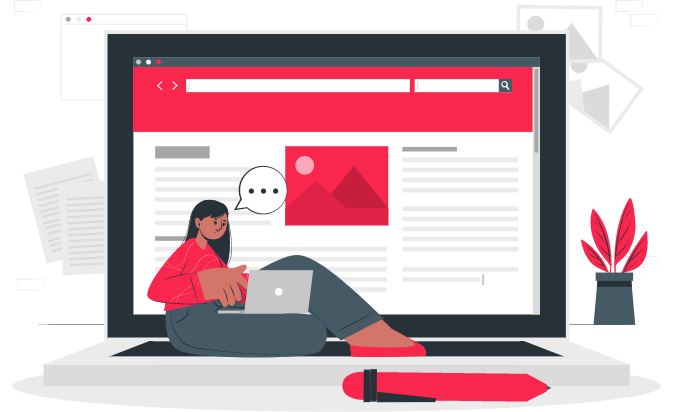 Subscribe to our Newsletter
Be the first to know when there is a new blog or any other conten