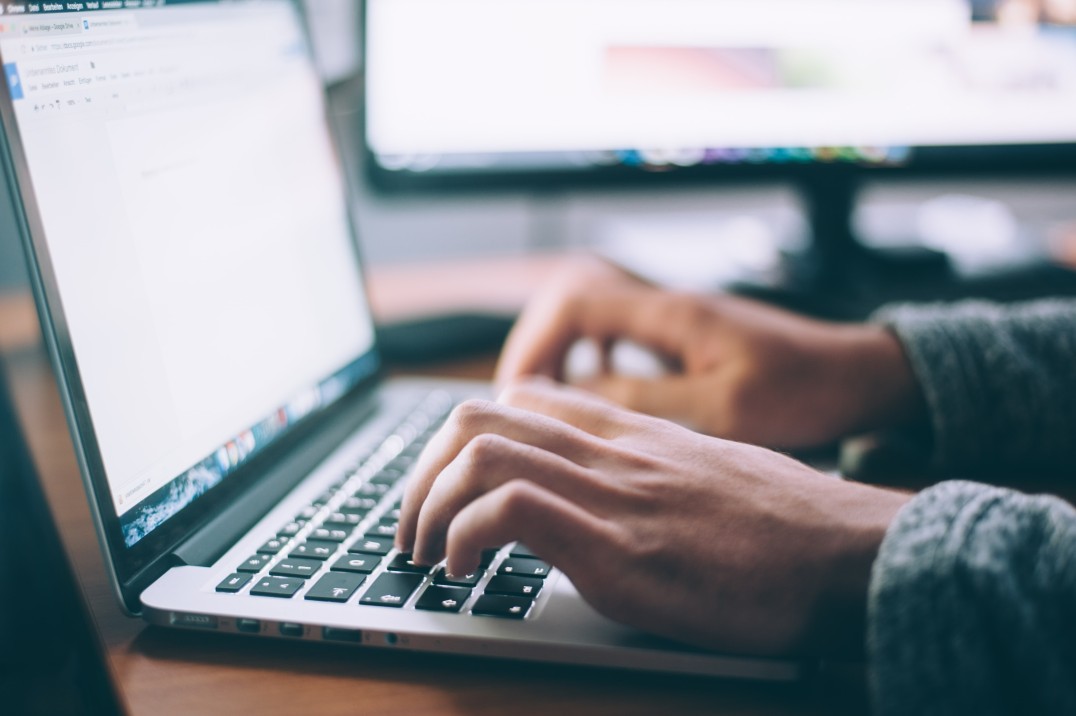 Electronic Data Interchange
HIPAA, The Health Insurance Portability and Accountability Act was passed in the year 1996 by the U.S congress. HIPAA was created to protect sensitive patient health information from being disclosed without the patient's consent or knowledge. The US Department of Health and Human Services (HHS) has issued a HIPAA privacy rule to enforce HIPAA requirements. The HIPAA security rule protects the subset of information that is subject to the privacy rule.
HIPAA privacy rule standards address the use and disclosure of individuals' health information. While the HIPAA Privacy Rule protects health information (PHI), the security rule protects a subset of the information that the privacy rule handles.
How does HIPAA EDI work?
A HIPAA compliant EDI is an electronic exchange of documents between two parties to carry out financial activities related to healthcare. When HIPAA documents are converted to EDI documents, the information is stored but translated into a computer language, and standardized transaction codes are assigned to each set of documentation. Each HIPAA compliant EDI transaction has its own name, number and usage information.
HIPAA EDI Rule:
This rule instructs that the covered entities must use the X12N data transmission protocol while sending information, the only acceptable format. The transactions covered under this rule are:
Payment and remittance advice
Claims status
Eligibility
Coordination of benefits
Claims and encounter information
Enrollment and disenrollment
Referrals and authorizations
Premium payment
Benefits of HIPAA EDI:
The benefits of this rule are security and accuracy. It also allows computer processable healthcare data into standardized format and in a secure manner among the healthcare professionals. It also enables productivity, efficiency and speed.
SMI is a trusted and experienced EDI service provider with healthcare industry expertise. We provide solutions ensuring it is HIPAA compliant for smooth business operations.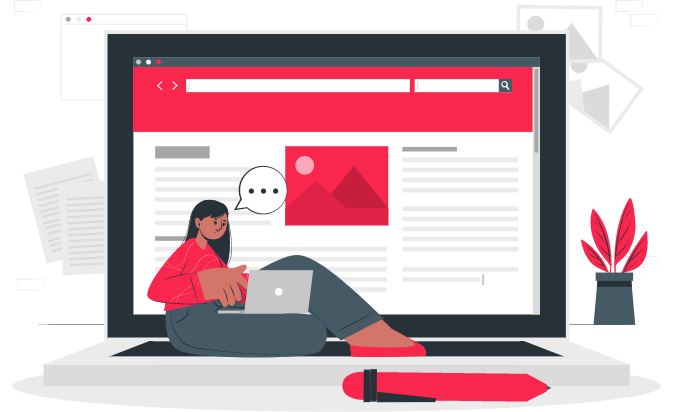 Subscribe to our Newsletter
Be the first to know when there is a new blog or any other conten