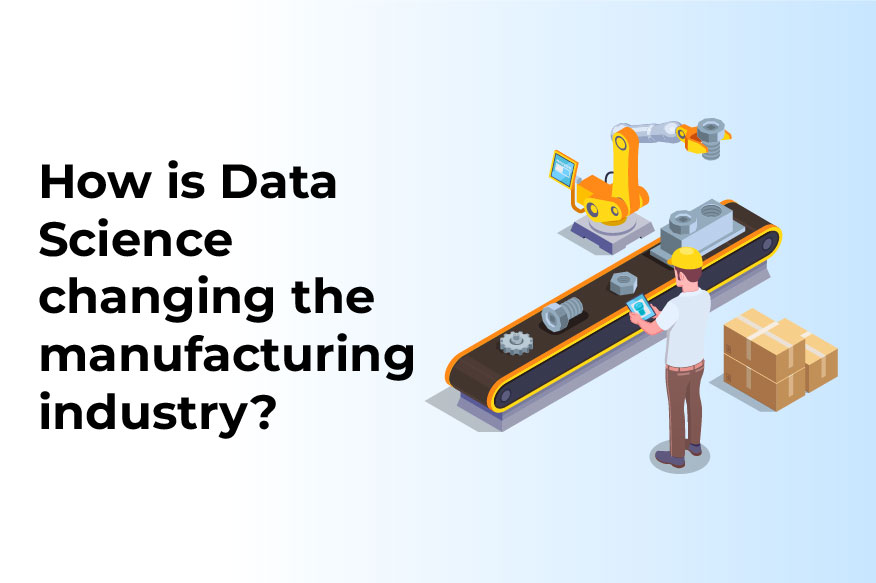 How is data science changing the manufacturing industry?
Data Science plays a huge role in the manufacturing industry.
It uses data science applications for predictive maintenance, safety analytics, warranty analytics, sales forecasting, etc.
Now, let's see more about its benefits and how it is used.
Preventive maintenance is easily one of the most prominent uses of Data Science in the Manufacturing industry. Normally a maintenance activity takes place only after a disruption has occurred or if it is scheduled maintenance, where plants follow a predetermined inspection and repair schedule, regardless of how the machine is performing.
But with data science, technicians can determine if a piece of machinery is about to fail simply by collecting and analyzing data from multiple sensors that measure changes in physical phenomenon (temperature, pressure, movement, etc.)
The data then gets interpreted through predictive modeling to determine whether the machine is about to have a breakdown and what action should be taken to manage it most effectively.
Another notable use of Data Science in the Manufacturing industry is the prediction of market pricing. With prices of products fluctuating every day, Data science's predictive analytics really can be a lifesaver. With this manufacturers can determine the optimal price for the product by analyzing past, current, and future market prices, which will increase their margins dramatically.
Just as the pricing, it can sometimes be hard to predict the demand and success of products. And forecasting demand can greatly help in minimizing unnecessary manufacturing or inventory holding costs and streamline the overall supply chain.
Data Science can help out with this situation by simply analyzing historical demand data from sales, marketing, and financial sources and making reliable predictions about future product demand.
By harnessing the power of data science, the manufacturing industry can get closer to the industry's goal of delivering the right products in the right quantities at the right time.
Do you think your business could have the help of Data Science?
Reach out to us to get expert advice.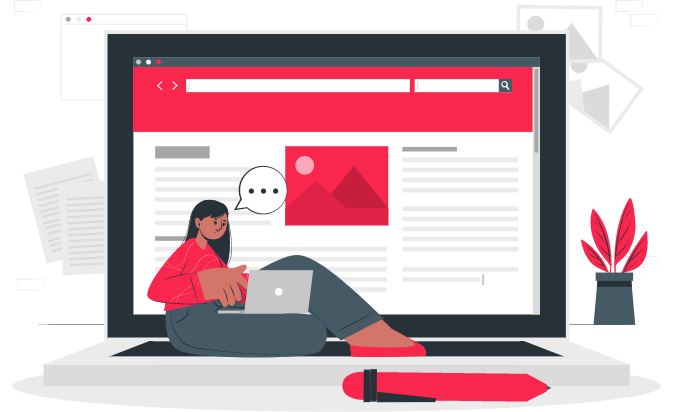 Subscribe to our Newsletter
Want our latest news and updates straight to your inbox ? Sign up and get it delivered.