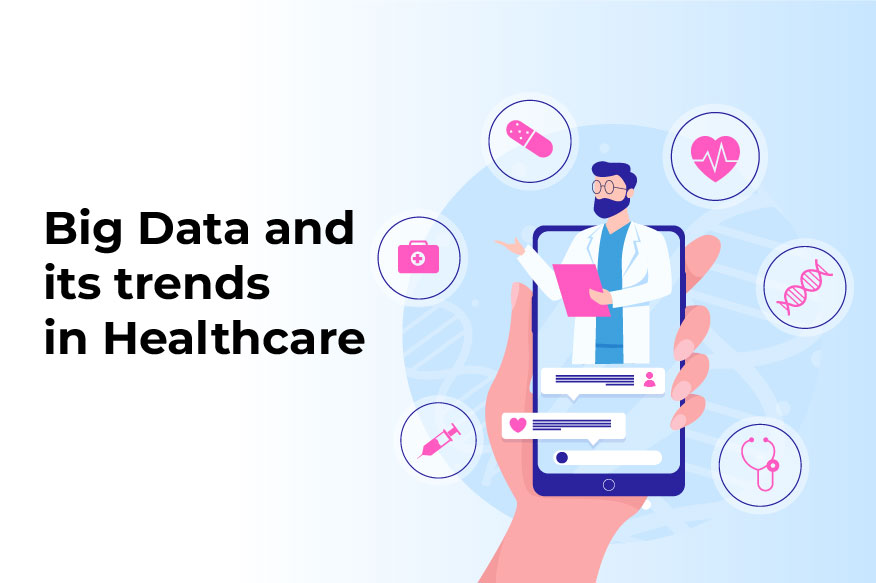 Trends in Healthcare and Big Data
Hey Dear Listeners,
Welcome back to our Channel!
Today I am going to speak about some interesting trends in healthcare for you to watch out.
Why this topic is a must to speak is because of this ever-growing volume of digital information that healthcare providers and those in related industries, such as pharmaceutical professionals and insurance companies, are generating.
One of the big reasons could be the EHR I.e electronic health records that have gained widespread implementation. Paired with advances in technology, it's now easier than ever to amass and analyze patient data from multiple sources, such as hospitals, private providers and laboratories.
On the other hand, Patients, the payors are putting pressure on physicians to cut expenses while improving patient outcomes as healthcare costs continue to climb. Some insurance companies are shifting from a fee-for-service reimbursement model to one in which physicians, pharmaceutical companies, and others are paid based on whether or not treatments achieve the desired results. Compiling and sharing information benefits all parties in this situation.
According to Grandview Research, "The global healthcare business intelligence market size was valued at $4.61 billion in 2018 and is projected to expand at a CAGR of 12.8% over the forecast period."
Personalized medicine is another growing trend.
Prevention is another trend that is on the rise. By using big data, physicians can develop a better insight on patterns of factors, both genetic and behavioral, that increase patients' risk of disease. Using this information, physicians can then recommend medications or guide patients to make lifestyle changes to reduce their overall risk of disease.
Disease prevention represents a huge potential cost savings of $70 to $100 billion, according to the McKinsey Global Institute.
Big data can play a key role in managing more than patient treatment. Hospitals are also looking to big data in order to manage logistics such as patient throughput, improve patient flow in triage and make better predictions based on facility population level. Using big data for these types of analyses, hospitals would know optimal patient discharge times to make best use of bed space without sacrificing patient outcome. Physicians could more accurately prioritize and treat patients in emergency and trauma cases and generally improve patient outcomes while reducing costs by providing the right treatment at the right time.
There is no question that business intelligence and big data will play major roles in the future of healthcare.
They carry the potential to positively impact all healthcare stakeholders from patients to clinical staff to leadership.
Thank you!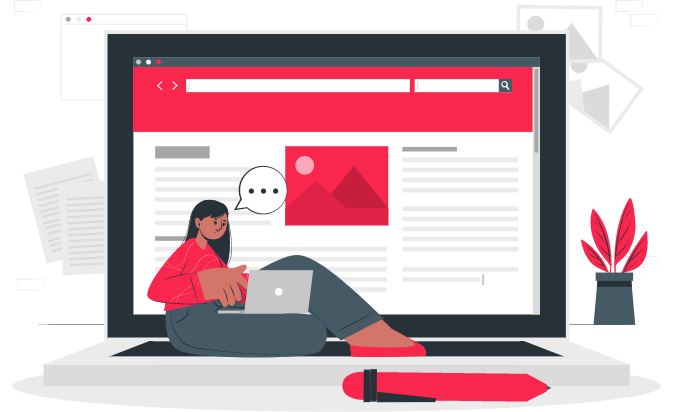 Subscribe to our Newsletter
Want our latest news and updates straight to your inbox ? Sign up and get it delivered.