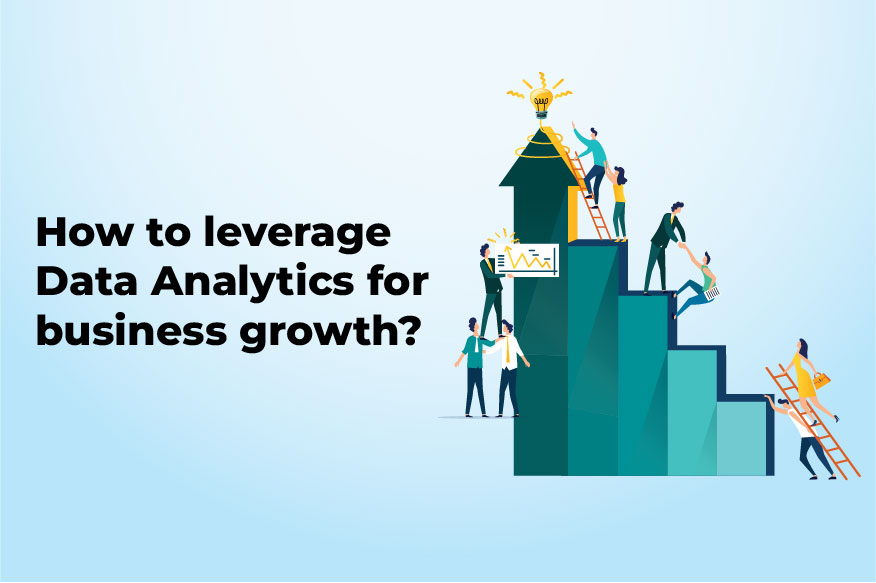 How to leverage Data Analytics for business growth?
The business world is constantly evolving at a fast pace, with digital innovation driving growth. Enterprises, even outside the technology domain, began utilizing data-driven insights to understand customer needs, industry trends, as well as the competitive landscape.
The era of data and analytics has created enormous opportunities for businesses of all sizes. And below are some of the best practices that businesses must follow while they leverage their data and analytics resources for innovation and growth.
Sourcing Data:
Oftentimes companies believe the quality of the resources is not up to the mark. Hence they refrain from adopting the right analytics processes.
However, data can be sourced or purchased through free open-source resources and other data providers. An organization should balance the cost of acquisition for the resources with what value the data brings to the analytics effort.
From Analytics Projects to Products:
Analytics projects more often than not are to be planned for the get-go and have a defined scope.
Businesses can get a considerably higher amount of return on investment by focusing on analytics products. It also aids in obtaining business insights, thereby improving the overall business performance.
High-Performance Teams:
The collection of data needs to be done with compliance being the main focus. Productive teams make for more efficient teams, as they work to integrate analytics into the company's daily workflow.
There needs to be specific importance given to how compliance affects different factors such as internal business rules, industry standards, and government regulations.
New Infrastructure Technology:
Companies are looking to build an ecosystem that can host different technology types and measure the best value for the business. That is why they are gravitating toward the use of advanced analytics.
Predictive analytics is the door to step into the world of advanced analytics that makes use of machine learning and AI to predict future growth and success rates amongst other things.
Refine the Analytics Process:
Dealing with increased amounts of data and team members accounts for governance to become a significant part of the analytics process.
There needs to exist a formal procedure that helps to be certain that the data captured is always of high quality.
Data Storytelling to Promote Insights:
Leverage visuals, context, and the financial benefits of data-driven insights to elucidate stakeholders and associate insights with financial benefits.
Closing Thoughts:
Analytics success lies not just in data collection, but also in data management and insight. Most businesses today, however, have an extremely high volume of data with a dynamic structure.
At SMI, we have experts who can assist you manage the data and extract valuable insights from it. Contact us to learn more about how we can help your business leverage your data for innovation and growth.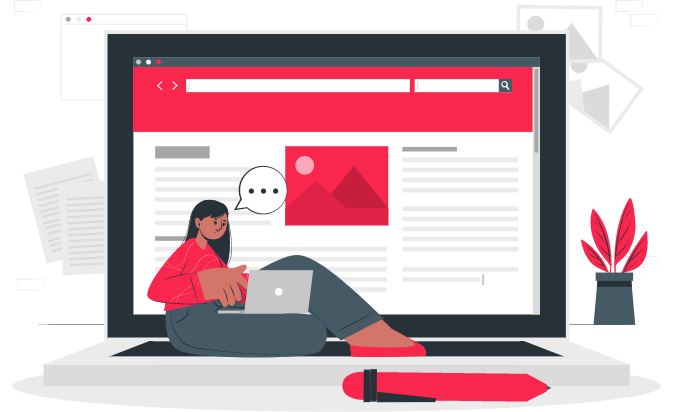 Subscribe to our Newsletter
Want our latest news and updates straight to your inbox ? Sign up and get it delivered.