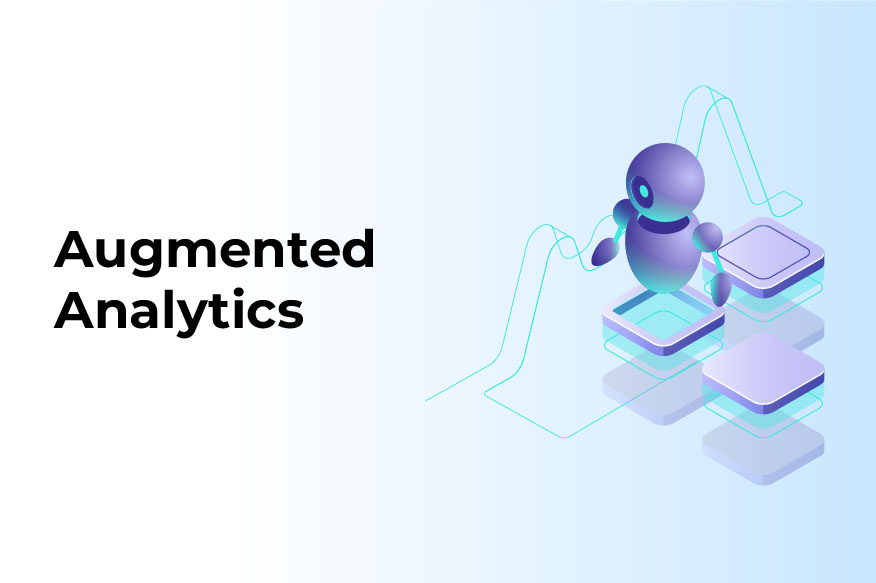 Augmented Analytics Market
Hi Everyone, is Augmented Analytics the future of data and analytics?
The concept of Augmented Analytics was introduced by Gartner in its annual edition titled "Hype Cycle for Emerging Technologies". In Gartner's view, Augmented Analytics is a method of automating insights through machine learning and natural-language generation.
The market is being driven by increasing incorporation of machine learning and artificial intelligence systems into analytics systems. Augmented analytics make it easier for business users and executives to find relevant data, ask the most relevant questions, and easily gain insight into their business context. It also helps analysts and advanced users perform more complex analysis and data preparation tasks faster.
Augmented analytics will transform business intelligence completely in subsequent years. As it has already changed the workflow of analytics and the way of accessing the data and working on insights. Augmented Analytics is the efficient use of linguistic and statistical technologies to improve data management performance from data sharing to data analysis including business Intelligence.
Augmented Analytics technology enhances the interpretation capabilities of compelling business insights. The goal of Augmented Analytics is to automate data collection and analysis to reduce the manual workload of the data scientists. Pertaining to the growth in Business Intelligence increases the use of Augmented analytics.
Stay Tuned for more!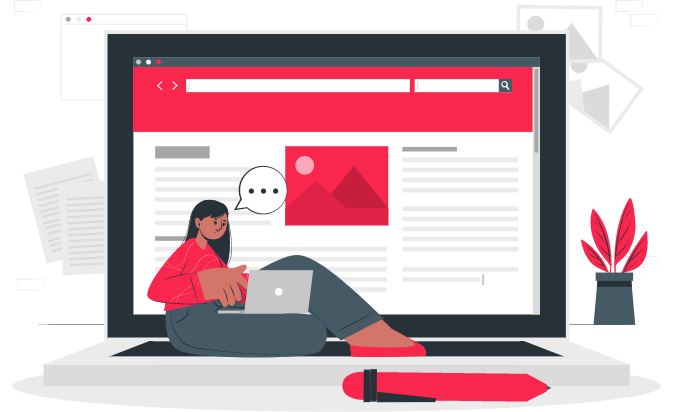 Subscribe to our Newsletter
Want our latest news and updates straight to your inbox ? Sign up and get it delivered.