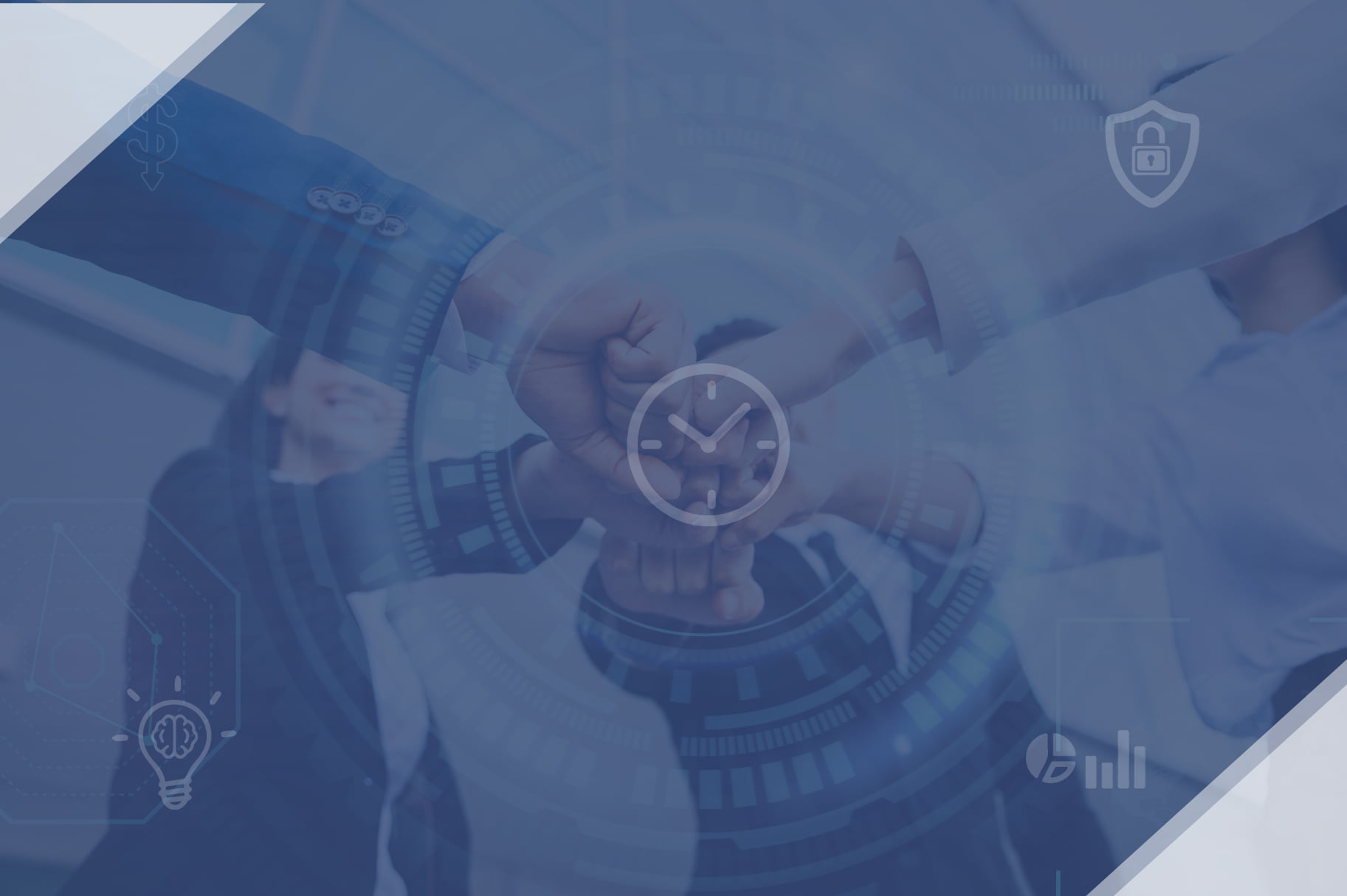 Electronic Data Interchange
How can an EDI Solution Simplify your Business
EDI is a technology that has a crucial role in facilitating any B2B trading partner in transferring business information among them. EDI facilitates enterprises to have simplified communication with their business-to-business ecosystem and the demand for EDI in the market is getting strong. The EDI service provider completely takes care of the electronic data interchange, and users can focus on their business productivity.
Let us identify the influential benefits of EDI support services in streamlining any business processes.

EDI reduces cost
Managing an organization within the budget is the most challenging part for any organization. EDI has a crucial role in supporting the management team by providing cost-effective solutions.
The overhead cost that includes mailroom sorting, repeated keying information, reconciliation of purchase orders and invoices can be handled with EDI implementation, and the overhead cost can be reduced.
Processing cost incurred by postage and handling, printing forms, filing, and storing documents is reduced by effective EDI software.
Production cost that includes order processing and delivery can be handled in a hassle-free manner with the help of EDI.
EDI offers better insight and analytics
Business intelligence is all about collecting, accumulating, and analyzing data and giving actionable solutions that will enhance the growth of the organization. EDI can support users by offering accurate insights and analytics.
Standard reports that provide key information about any transaction made with trading partners can be generated by EDI.
Custom reports of searching any particular transaction specified by date, time, or status can be easily identified with the help of EDI.
Predictive modeling is possible with EDI analytics as you can easily predict the future of your business and can frame your inventory, production, and many more tasks.
EDI provides Business Standardization
Standardization has a major impact on B2B development and EDI is an essential technique that has more potential benefits that can improvise the transaction between trading companies.
The communication sent through EDI standards is easily understood from computer to computer and increases business cycle speed.
EDI standards easily figure out the complexities of the global business needs and can be a solution to meet your organization's demands.
The message routing mechanism is supported with EDI standards and delivers messages to different groups within the target.
EDI saves business operation time
To maximize the business profit, one needs to focus on business intelligence that will guide in having many time-saving processes. EDI has a major contribution in this aspect.
The Communication between B2B trading partners across different geographical locations are done through electronic messages. This offers instant response and reduces the time taken for communication efficiently.
Manual errors are completely avoided and thus we can expect accuracy. This will avoid the repetition of works and save operational time.
Most tasks are automated through EDI and this will positively save your employees' time and they can focus more on customers and new product development.
EDI becomes the future of the supply chain business
Global eCommerce, today, is ultimately driven by the EDI-supply chain combination. Every participant in the supply chain business model is united through the EDI.
EDI system provides better transparency of services to customers and they gain visibility of the business ecosystem.
EDI connects third-party applications that are essential for end-to-end data processing and supports fulfillment and delivery.
Through standardized business documents, the supply chain industry can easily streamline its business process and can improve its customer relationship.
EDI assures data security
Data breaches affect the growth of the business. So, every organization focuses more on security measures just to keep their data safe. EDI is the simplest solution that can be implemented to have a secured data transfer.
EDI follows the encryption method while transferring data between trading partners. The data is converted to an encrypted code and sent through a communication network.

The authorization verification process is carried out with EDI services and only authorized EDI partners can send and receive data.

The validity of any transaction made through EDI is authorized only by digital signatures and all documents are password-protected.
The above-mentioned EDI benefits will be satisfying for any business who can rely on EDI for their business operations. To reach the innovative levels you need to properly implement EDI services and for this, you need to get connected with a genuine EDI service provider who can effectively handle all your operations and assure you better results.
SMI An ideal EDI service provider
SMI is the most trusted brand that offers EDI service with an easy-to-use interface. Users can gain unmatched flexibility and visibility for seamless transactions that are carried out between B2B trading partners.
SMI is suitable for all multiple fulfillment models. With years of experience, SMI has gained a better market understanding and can deliver a solution for a secured data interchange and works with empathy. Undoubtedly SMI can be a perfect choice for your EDI solution.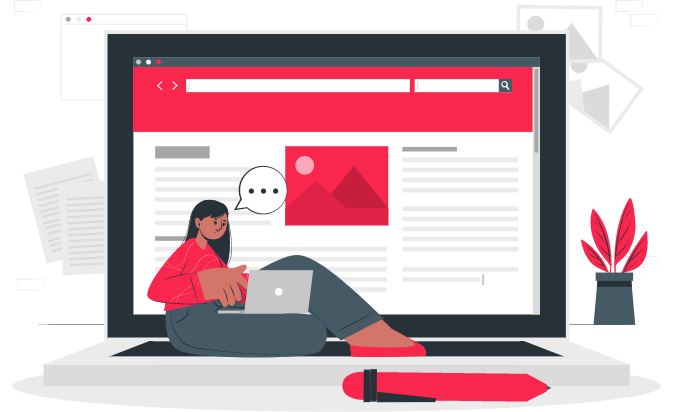 Subscribe to our Newsletter
Be the first to know when there is a new blog or any other conten