Electronic Data Interchange
How are EDI Services Transforming the Healthcare Industry
When it comes to healthcare, we think of everything from lifesaving technologies, healthcare expertise, tirelessly working staff members and a healthy environment where everyone is striving to make patients' lives better. Regardless of the latest technologies and procedures, the sector has to deal with an enormous amount of paperwork, including medication data, patients' medical history & records, insurance claims, emergency medical records, and more.
In 1996, HIPAA was passed to establish national standards for healthcare EDI transactions. Later on businesses adopted data exchange to Electronic Data Interchange to automate the process and to reduce healthcare frauds and ransom attacks
What is Healthcare EDI?
Healthcare EDI provides fast and easy data computer transfer between healthcare providers, medicare and patients in a standardized and secure format.
It can be transmitted in:
Point to Point EDI – Partners exchange messages directly
Value Added Network EDI – A third-party routing service where the VAN receives the message, verifies the data and then sends it to the recipient.
Cloud-Based EDI services, Etc.

Benefits of EDI in the healthcare industry:
Increased Productivity
Reliable and Secure Data Transmission
Affordable Cost
Standardization
1. Increased Productivity
Using EDI for healthcare transactions increases productivity through more accurate, efficient and faster data transmission. EDI uses electronic communication that facilitates data transfer between health care providers, insurers, government organizations and patients.
2. Reliable & Secure Data Transmission
EDI Healthcare System ensures secure data transfer between healthcare providers and insurers. Electronic transaction protection is required by HIPAA standards. The use of electronic attachments allows only authorized users to access the medical information that supports safe healthcare records.
3. Affordable Cost
EDI Healthcare Operations allows hospitals and other healthcare facilities to reduce the cost of performing medical data processing as the data is digitized. EDI transactions allow you to send and receive information quickly, reducing the time required for data processing and transaction time.
4. Standardization
Various definitions and data that healthcare systems have used for decades need to be integrated into standardized formats to make electronic data transmission more efficient and secure, to improve overall data quality, and to manage the administrative burden.
Conclusion
EDI solutions have revolutionized the healthcare sector and we can expect high transformations in the upcoming years. SMI provides exceptional EDI services to match the needs of the healthcare business. We provide solutions for the current needs and foresee the future needs.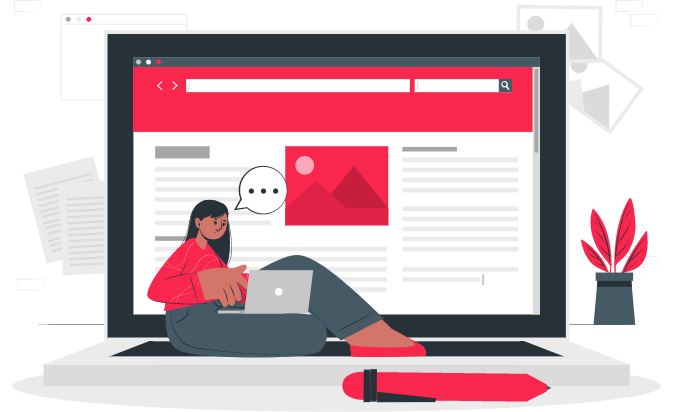 Subscribe to our Newsletter
Be the first to know when there is a new blog or any other conten