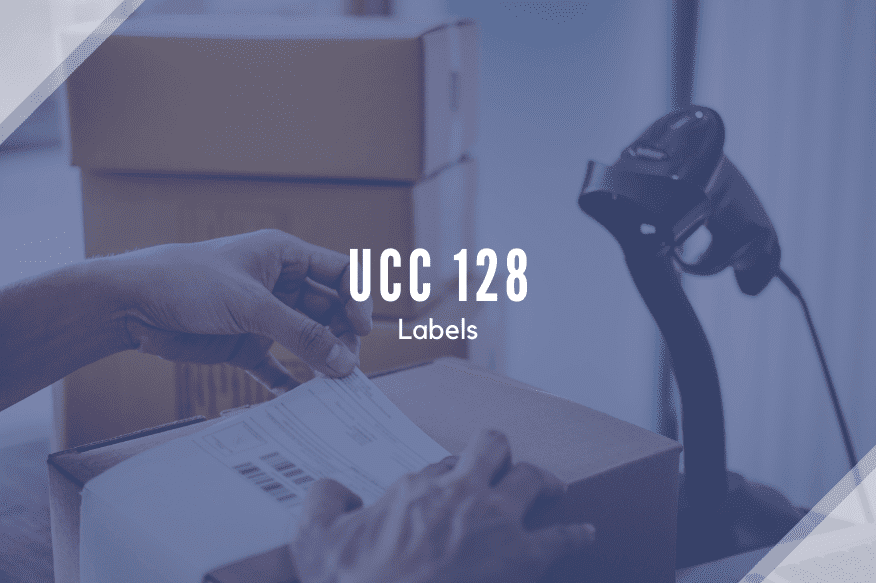 Electronic Data Interchange
UCC 128 labels, or now known as the GS1 128 label, allow your customer to scan the label's barcode and find out what the contents of the carton are before opening it. It is the most often used in the retail and manufacturing industries. The GS1-128 barcode (data carrier) was developed to provide a global standard for exchanging data between different companies.
This label is placed on the packaging container, usually on a pallet or a carton. When the carton is received, the recipient scans the label (usually on a conveyor belt with an automatic scanner) and the inventory levels are automatically updated. The MAN-002 element in the 856 is the unique barcode ID.
It is a GS1 Standard that defines the data format. In essence, GS1-128 (also formerly known as UCC/EAN-128) is a derivative language of the Code 128 symbology, utilizing a flagging character (Function Code 1 (FNC1)) and application identifiers.
GS1-128 provides a method of defining the meaning of the data by defining a list of "Application Identifiers" (AI's).

The Application Identifiers are shown in the human-readable with parenthesis (01) and (10). Also, multiple Application Identifiers can be strung together in the barcode data. This feature enables data such as serialization and expiration to be encoded.
Application Identifier (AI)
The AI "09" indicates the SSCC-18 data structure will follow.
Extension Digit
The Extension Digit is used to increase the capacity of the Serial Reference.
A single digit packaging type. This identifier is fixed and has the following values:
0 indicates the shipping container is a case or carton.
2 indicates that the shipping container is a pallet (larger than a case).
3 indicates the shipping container is undefined.
4 indicates the shipping container that is used internally for intra-company use.
5 – 9 are reserved for future use.
GS1 Company Prefix
GS1 Company Prefixes are 7-10 digits. Serial Reference Numbers are 6-9 digits.
Serial Reference
The Serial Reference number is assigned by the holder of the GS1 Company Prefix to uniquely identify a shipping container (logistic unit). A Serial Reference cannot be reused for a minimum of 12 months. The combined length of the GS1 Company Prefix and Serial Reference is always 16 digits.
Check Digit
Calculated using the Modulo 10 algorithm.
GS1-128 Barcode Components
Code 128 start character (START-A, START-B or START-C)
Code 128 FNC1 character
Application Identifier (AI)
Encoded Data
Symbol Check character
Stop Character
GS1-128 Barcode Shipping Label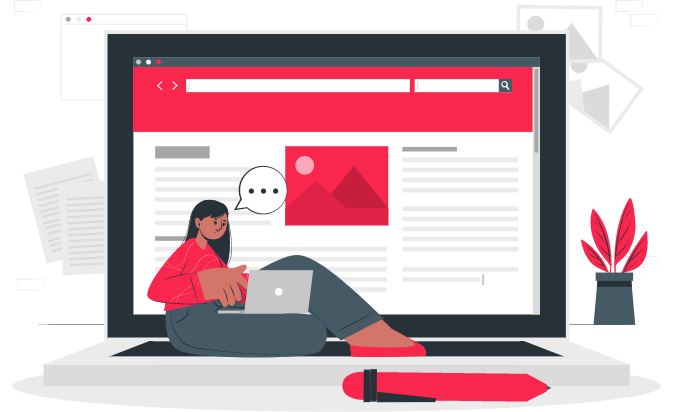 Subscribe to our Newsletter
Want our latest news and updates straight to your inbox ? Sign up and get it delivered.