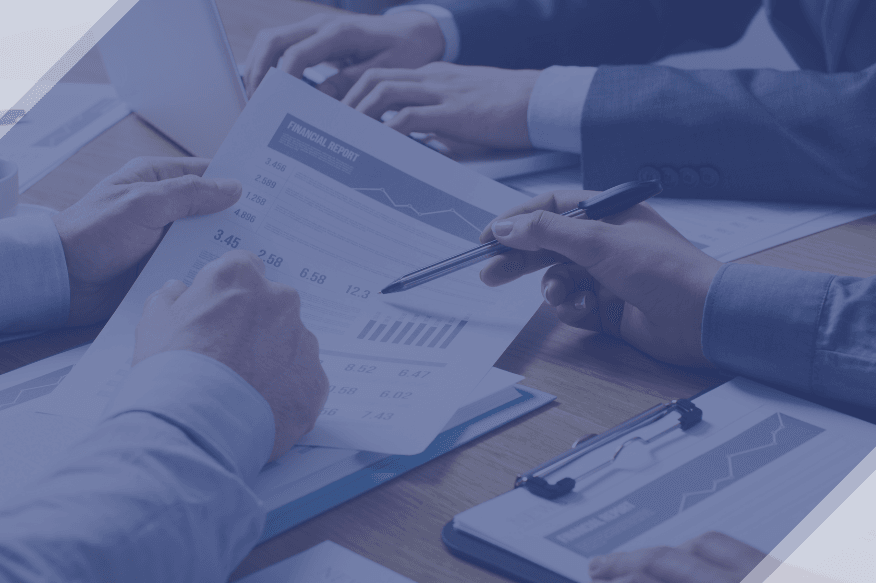 Electronic Data Interchange
EDI in the Financial Services Industry
EDI in the financial sector is electronic transfer of payments, information related to payments or any financial documents in a standard format.
Companies use Financial EDI to transfer payments to each other. However, the government relies on financial EDI for tax transfers. Financial EDI involves a bank for payment movements. Therefore, buyers and merchants have third-party banks to conduct Financial EDI operations.
How does Financial EDI work?
A few steps are needed to run a non cash payment through FEDI.
In the initial step, the buyer extracts e-payment information from the organization's billing system.
The data received is formatted into an EDI standard. Then the financial EDI transaction is transmitted to the bank where it is transformed into an ACH(Automated Clearing House) transaction done through the ACH network. The ACH network delivers the payment and its related data to the seller's bank. Once the seller's bank receives relevant data and the payment, it credits money to the seller's system.
Importance of using FEDI:
Banks, credit unions and other financial institutions are always amazed to deliver a wide array of services to their customers. This leads to a great amount of data, the more complicated it becomes to handle. With EDI, the large data sets are automatically processed which reduces operational duties and reduces data entry errors.
Benefits of using FEDI:
Improvised Customer and Partner Service
Increased Financial Ratios
Reduced Cyber Crimes
Secured and Faster Payments
Accurate Cash Management
Enhanced Productivity
Applications of FEDI transactions:
Below are some examples of FEDI transactions,
EDI 139 – Student Loan Guarantee
This is used by Loan agencies to inform the school of the status of a loan guarantee.
EDI 144 – Transfer of Student Loan & Verification of Status
Lenders and guarantors use this transaction to send or receive data about student loan ownership transfer.
EDI 154 – Secured Interest Filing
154 is a very famous transaction in the United States. It is commonly used to safely transfer interest filings, file a form UCC1, or file liens, judgments, and other related forms.
EDI 812 – Credit/Debit Adjustment
Instead of sending credit or debit memos, EDI 812 acts as a versatile notification to business partners to inform them of adjustments and / or invoices.
EDI 820 – Payment Order/Remittance Advice
This is an electronic document used by commerce parties for payment exchange or remittance advice, such as receipt of an invoice or payee identification, bank and account identification, and other similar documents.
EDI 821 – Financial Information Reporting
EDI 821 reports detailed financial transactions and other financial account related information.
EDI 823 – Lockbox
This is the electronic version of a paper lockbox; it transmits incoming payment information and totals from a bank or any other lockbox service provider to a lockbox owner.
EDI 827 – Financial Return Notice
Sometimes the transaction cannot be done by the original financial institution. EDI 827 assures the originator that transaction 820 is non-transferable.
EDI 828 – Debit Authorization
This transaction is used by payers to give information to a financial institution on authorized debits and is mostly used in connection with ACH and/or EFT payments.
EDI 829 – Payment Cancellation
Payers use EDI 829 to suspend electronic payments pre-approved by the financial institution until the funds are issued.
Popularity gained by other sectors with FEDI:
Healthcare Payments
B2B Payments
International Regulations
Federal Tax Payments
SMI's modern financial EDI solutions help businesses interact with their B2B partners flawlessly and highly secure data exchange. We offer services tailored to your specific business goals.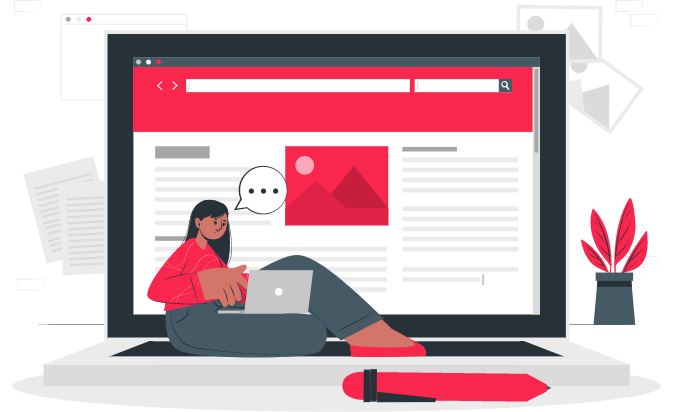 Subscribe to our Newsletter
Be the first to know when there is a new blog or any other conten