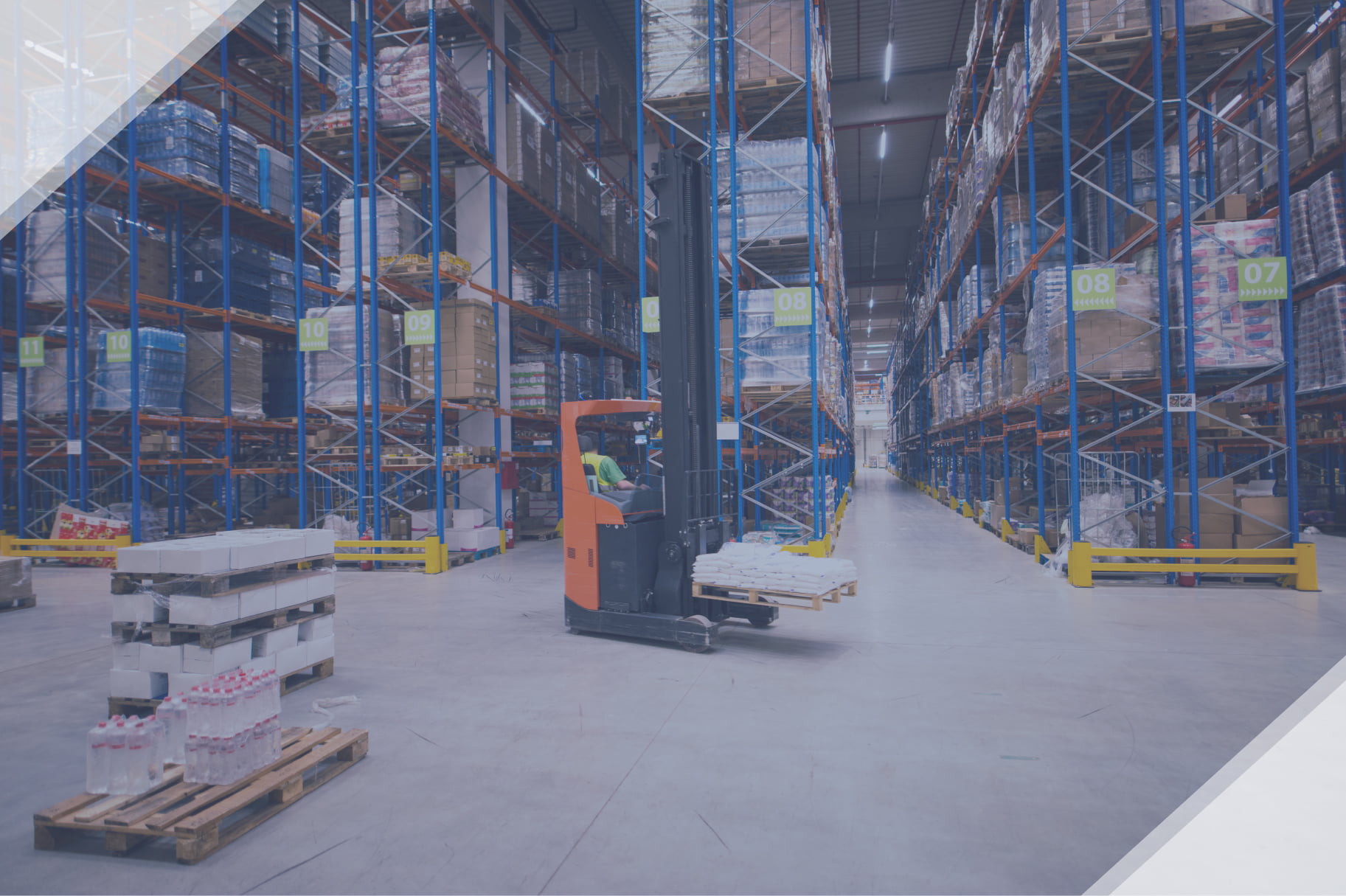 Electronic Data Interchange
EDI for Third Party Logistics 3PL
Logistics and Supply Chain companies choose to outsource it's Distribution, Warehousing and Fulfillment services to 3rd party businesses which is known as Third-party logistics(3PLs).
How does EDI work for 3PL companies:
Logistics have significant responsibilities, they look for ways to provide support for customer's shipping transactions to handle delivery of goods from manufacturers to end customers. Many choose 3PLs companies to outsource transactions and delivery services because it provides better visibility and allows the company to market and distribute new products to more customers. 3PLs who want to run their business and succeed in today's connected supply chain can use EDI to automate transactions.
EDI is used by 3PLs to automate the ordering processes and inventory management. 3PL EDI integration provides enhanced trading partner relationships and enhanced supply chain predictability. EDI offers the best results in data exchange with 3PL providers. It improves and speeds up the order management process for its customers and their logistic partners. The most common documents digitally transmitted using EDI are purchase orders, invoices, and advanced shipping notices.
Third Party Logistics EDI Documents:
Digitize the business documents with EDI to make them more easy to transfer and faster to other business partners. List of EDI documents in 3PLs to exchange with their customers or their business partners are below,
Inventory Advice/Inquiry – EDI 846:
Retailers use EDI 846 to inquire about inventory level of a customer and for customers to advise them on the number of on-hand units. EDI 846 is most used in ecommerce and drop shipping. This message contains information about the stock quantity, data on the receipt and withdrawal of goods for a certain period.
Advance Ship Notice – EDI 856
EDI 856 gives complete information of any pending delivery of goods to a retailer and it is a time sensitive document. This gives detailed information of the shipment's contents, carrier information, size, ship date and delivery date estimation. A 3PL often sends this notice on behalf of their customers.
Warehouse Shipping Order – EDI 940
Consumers often send EDI 940 to a 3PL to authorize a shipment to a retailer, grocer or distributor, or to the customer's secondary location.
Warehouse Stock Transfer Shipment Advice – EDI 943
A warehouse stock transfer shipping notice serves as an advanced shipping notice to a remote warehouse that a transfer shipment has been made from the manufacturer.
Warehouse Stock Transfer Receipt Advice – EDI 944
A warehouse stock transfer receipt is an acknowledgment to a manufacturer that its transfer shipment has been received.
Warehouse Shipping Advice – EDI 945
A 3PL sends this notice to a customer to notify of a completed shipment. The information needed for the customer is provided by EDI 945 to reconcile the quantity shipped with the quantity ordered, to create an invoice and generate advance shipping notice.
Delivery Information Message – EDI 946
A delivery information message, meaning that it can be used by a receiving location to inform that a transfer shipment has been received.
Warehouse Inventory Adjustment Advice – EDI 947
A 3PL uses this document to notify parties of a change in inventory position, quantity and status, usually after a physical inventory takes place. The benefits of EDI 947 is it has the ability to notify warehouses of product quantity and location status, ability to recoup product damage, enhanced inventory accuracy, it serves as a communication of inventory changes to depositors, etc.
Functional Acknowledgement – EDI 997
EDI 997 notifies the sender that their document has arrived and has been processed.
Benefits of EDI for 3PLs:
EDI gives 3PLs a foundation to continue their digital automation by helping their business grow. Major benefits include:
Increases predictability and performance
Enhanced Forecasting from precise data
Reduces manual process
Accelerates payments by receiving documents directly from customers.
Get benefited with 3PL EDI integration services by automating the order process.
SMI Managed EDI services helps solve business problems associated with electronic data management for various industries such as Logistics, Manufacturing, Healthcare and more.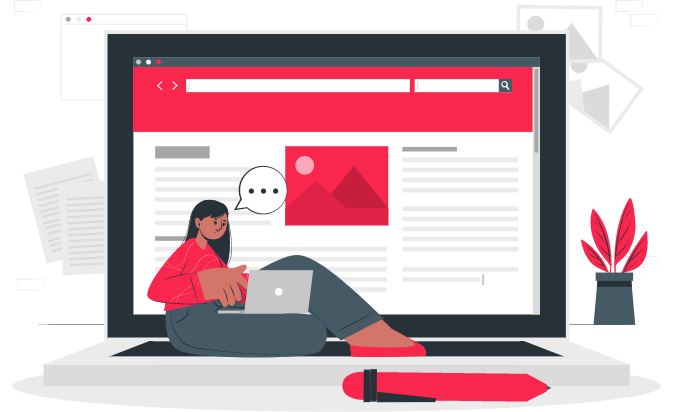 Subscribe to our Newsletter
Be the first to know when there is a new blog or any other conten