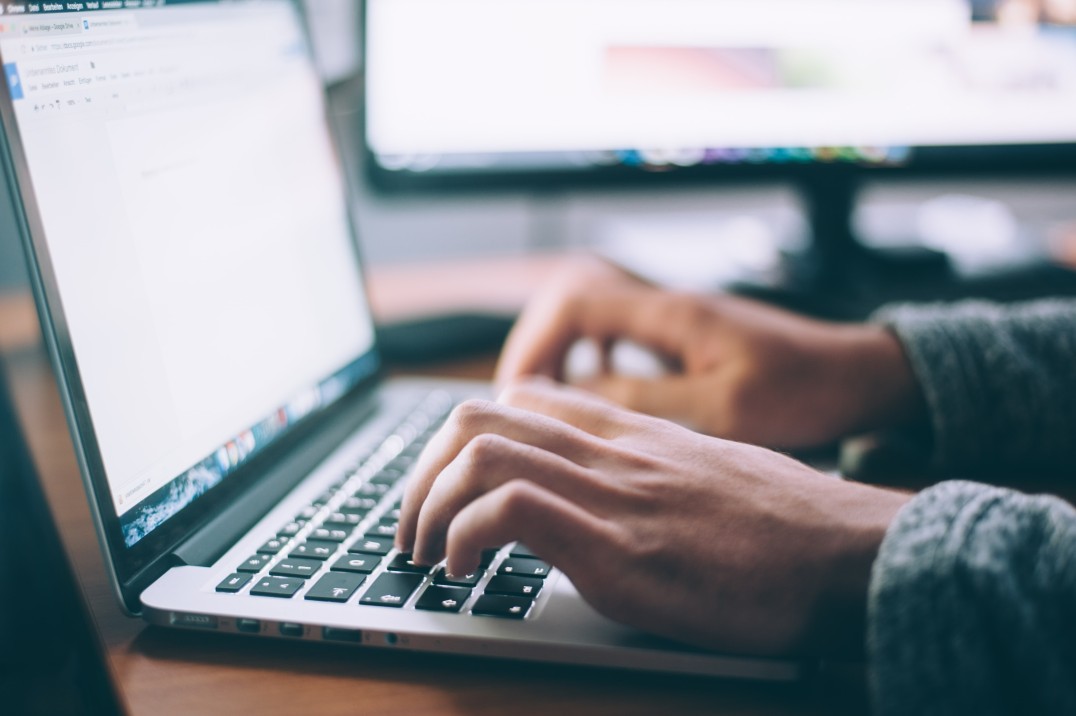 Business Intelligence market analytics
BI Market Overview:
Business Intelligence is an umbrella term that includes the applications, infrastructure and tools, and best practices that enable access to and analysis of information to improve and optimize decisions and performance.
The major components of BI solutions include:
Data mining
Statistical analysis and visualization
Data warehouse/Data Mart
Data sources
Industry Trends for 2022:
Mobile BI, data visualization and advanced analytics are the major drivers of BI market
Cloud-based BI makes it possible for applications and data to be accessed anywhere, anytime.
By 2022, 70 percent of organizations will closely monitor data quality through metrics and improve them by 60 percent to reduce operational risks and costs.
Self-service BI permits access to meaningful data for more people within the organization, so that it can be more effective and productive.
Social BI is the merging of traditional business intelligence with collaboration tools such as social media and web technologies which allows for easy sharing of reports as well as increased engagement.
Data stories are the most widespread form of analytical consumption in 2025
Collaborative BI is a very important tool to be agile, that gives everyone the ability to see real-time data and makes quicker decisions.
Growth Drivers:
Cloud Computing and Big data to increase market growth
Cloud Computing is considered as an ideal platform for providing business intelligence applications because it serves as a repository for structured and unstructured data. Likewise, big data technology allows BI to analyze large amounts of data to provide businesses with actionable insights and generate opportunities.
Increasing demand for data visualization Dashboards
To understand data in an easy manner, companies across different verticals adopt data visualization solutions to derive actionable business insights. Data visualization tools in the cloud enable organizations to have a cost-effective scalable way for data analysis. The data visualization capability supports companies identifying business drivers and Key Performance Indicators via BI solutions. It also assists in eliminating unnecessary data to discover patterns, insights, and trends which help leverage its growth in the market.
BI by Industry:
By end user industry, BI market is analyzed across various industry verticals which includes BFSI, IT & Telecom, Retail, Advertising, Manufacturing, Healthcare, and others. The BFSI vertical is expected to hold the largest market size in the near future owing to the sensitivity of financial data. Financial institutions are exploring predictive analytics, business automation and IoT to improve decision making capabilities. The growing complexity in the healthcare sector results in the need for insights on remote and real-time unstructured clinical data. However, the healthcare industry is anticipated to demonstrate significant adoption of tools in the future. Retailers use BI solutions to understand customer behavior, to leverage location intelligence and other needs.
BI by region:
Based on the geography, BI market is analyzed across major regions that includes North America, Europe, Middle East, APAC and Africa. North America is expected to dominate the market in terms of revenue, adoption of technologies and major players are expected to drive the growth across the region. The APAC region is expected to hold lucrative market opportunities in the near future. Africa and the Middle East are expected to show moderate market growth in the coming years.
Scope of BI is very huge and is expected to become increasingly intuitive in the following years. Future BI trends are part of a quickly evolving model that is essential to the progression of modern businesses.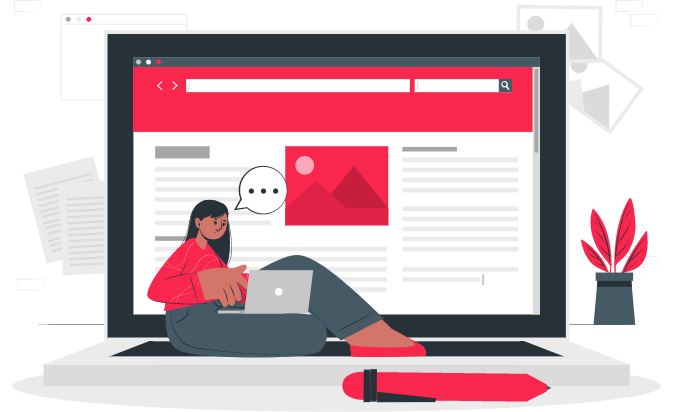 Subscribe to our Newsletter
Want our latest news and updates straight to your inbox ? Sign up and get it delivered.